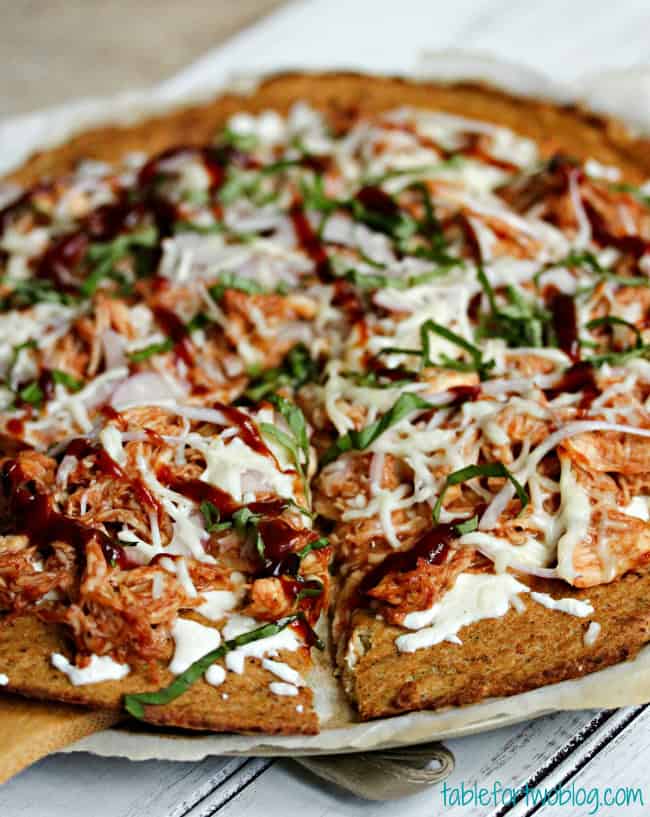 I feel like I have SO much to talk about. We all like lists, don't we? I think I'm going to list out all my thoughts cause my brain is EXPLODING with everything I want to say!

1. How awesome is it that today is Wednesday? But feels like a Tuesday? I love this mind-trick. Just when I want to hate Tuesday, I all of a sudden love it cause it's not really Tuesday! Every week should be 3 day weekends. It would make this mind-trick so glorious because it'd be REAL LIFE every week.
2. Okay so Labor Day has been over and done with. Anyone miss summer yet? No? I thought so. That bugger is still around and I'm praying it'll cool down soon, or at least the humidity will subside.
3. Sooo, it's September right? Or did something fall on my head so hard that I have been conked out and woke up to winter? Costco and every other craft store thinks it's already NOVEMBER cause Christmas decorations and big blow & light up Santa's and his reindeers are already on sale. Can't we just enjoy what's NOW and not 39485749 months away?
4. Please tell me you bought your $10 for $5 e-gift card for Starbucks on LivingSocial. Obviously this was pre-meditated cause why would they just so happen to have this awesome deal the day PSL & all the amazing seasonal drinks come back? It was pre-meditated AWESOMENESS. Salted caramel mocha is calling my name. It's saying, "bring that $10 e-gift card here and spend it ALL on ME." Yeah, my wallet is gonna have to get used to being empty this time of year. Starbucks has claimed its life, yet again.
5. I started doing this ab workout routine yesterday and I don't know what lead me to believe that I wouldn't be sore today. I should've known my months of inactivity would've lead to the ultimate soreness I'm feeling right now. Getting a hug from Jason and walking up the stairs and even LAUGHING is killing me. I'm so weak.
So putting myself through this torturous hell will justify EVERY second of me stuffing my face with this pizza. Don't worry – it's pretty healthy. That crust you see, it's CAULIFLOWER.
I know, I should've already been on that train like 3 years ago but I'm slow. Using cauliflower to make crusts is life-changing and something I will definitely make again.
Although, I will say, if you're expecting something crispy, this is a far cry from that. It's mushy but so unbelievably good. There is a cauliflower taste (hm, really, Julie?) so it's not really masked by the toppings but you can't go wrong with it. I mean, unless you have some thing against the taste of cauliflower, in that case, I don't think you should try this and just stick to your regular crusts.
Oh, can I mention that your whole house, after cooking the cauliflower, will smell like nasty man farts?
And when you open your garage, your neighbors will look at you funny and think that you just let one out?
Just warning you :)
It's worth the fart smell though. Every stinkin' second of it.
BBQ Chicken Pizza
Make tonight pizza night and have BBQ chicken pizza with cauliflower crust - a delicious twist!
Servings:
1
12-inch pizza
Save
Saved!
Rate
Print
Ingredients
1

head of cauliflower

2

tablespoon

olive oil

½

cup

cornmeal

2

eggs

2

teaspoon

Italian seasoning

¼

teaspoon

cayenne pepper

8

boneless

,

skinless chicken tenderloins, shredded

1

cup

BBQ sauce

8

ounces

fresh mozzarella

,

sliced thinly

½

cup

shredded mozzarella

Sliced red onions

Basil
Add to Shopping List
Added! Go to Shopping List
Instructions
Chop the cauliflower into medium-sized pieces and heat up your large skillet to high heat. Add the oil and place the cauliflower in the skillet and stir to cover with oil then place a lid on your skillet. You'll want the cauliflower to get a nice brown char on the outside but come back every now and then to turn it so it doesn't burn. Let the cauliflower cook, covered, for 20-25 minutes, or until tender.

Preheat oven to 450 degrees.

After cauliflower is done, let it cool down for about 5 minutes then put it in a large blender. Sprinkle the cornmeal on top, along with the eggs, Italian seasoning, cayenne pepper, and salt & pepper, to taste.

Puree the cauliflower until you have a thick but smooth batter.

Cover your pizza pan with parchment paper and pour the batter into the center of the paper. Spread out evenly until you have a 1/2 inch thick crust.

Bake for 20 minutes or until the crust is a deep, golden brown. I like mine darker, so I actually let it bake for a lot longer. It's really up to you.

While the crust is baking, prepare your chicken and toss it the BBQ sauce. Set aside.

When crust is done, top with the chicken, mozzarella, and red onions.

Place back in the oven to bake a little longer or until cheese melts.

Top with basil.

Cut, serve, & enjoy!
YOUR NOTES
This website provides approximate nutrition information for convenience and as a courtesy only. Nutrition information can vary for a variety of reasons. For the most precise nutritional data use your preferred nutrition calculator based on the actual ingredients you used in the recipe.