Jason and I went to our friend's wedding a couple weeks ago and since it was only in Richmond, we drove down early and met up with his best friend and wife. They took us Stella's – modern Greek restaurant with an amazing brunch. They had this frappe made with Greek coffee. Oh my goodness, it was SO good. And I loved that they served their drinks in mason jars! Their bloody mary's were top-notch too. Loved their entire menu especially these loukoumades or "honey tokens." Fried dough plus honey drizzles on top? Oh yes! Highly recommend this place if you're ever in the Richmond, VA area!
Devouring books over here. I kind of switched it up from last time and went towards the sappy romantic novels. I truly enjoyed all of them though and they were all kind of the same plot with the girl having a bad past, meeting a guy, lives took them away from each other and then events somehow brought them back together again. Although it's the same plot, they're all very different in stories and are unique in their own way.
The Final Piece (free with Kindle Unlimited) had me crying so hard. I was sitting on the couch with tears spewing out of my eyes, haha….it's about a girl named Beth and she was robbed of innocence at a young age by a close family friend. There are some parts that are REALLY graphic cause they were flashbacks and it makes you squirm but it's quick and not touched upon again. Beth tries to deal with her past by confiding to close extended family. She meets Ryan and Ryan shows her what it's like to be free and to live her life. As soon as life seems great, her and Ryan are torn away from each other and Beth is left to pick up the pieces again. A family tragedy brings the two back together after many years apart but they've never forgotten each other. You'll have to see if he's the "final piece" to her puzzle or not and how they deal with the tragedy together.
In This Moment ($0.99 right now!) is about a girl named Aimee who wants to try so hard to bury her past and the tragedy that shattered her world. She's 'living' but barely. Then she runs into Cole and her world is changed forever. Cole is an outgoing athlete. The typical cute college frat boy who has girls fawning all over him. Aimee is the last girl that he thought he'd be attracted to but something about her makes Cole want to dig deeper and get to know Aimee more. Aimee is obviously closed off and could care less about being interested in Cole. They both share the struggle of coming to terms of loss and love so they basically end up navigating it together.
Back to You ($2.99 Kindle) is kind of cheesy but still good if you're looking for an easy-going, romantic book. Lauren and Michael have a past but Michael ripped Lauren's heart out. 8 years later, their paths cross again and Lauren is stuck wondering if she should risk it all again and get hurt or risk it all and end up with the man she's never forgotten and has kept her from having any other relationship of her own. It's a quick read and there were some typical/expected moments in there but it was definitely a sweet story if you're looking for that.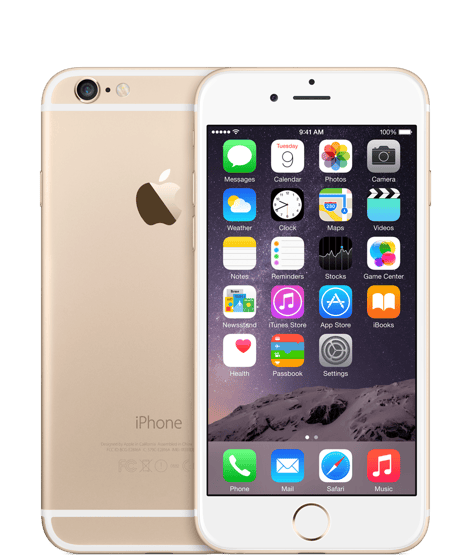 Forever a nerd, I woke up at 2:45am last Friday to pre-order my iPhone 6. The whole process was a huge CF – which was surprising 'cause the iPhone 5 pre-orders were easy-peasy. Anyway, I ended up staying up for 2 hours and unsuccessfully placing an order. Woke up at 630am and was able to easily place an order from the Apple Store app and it was still good to go for delivery on launch day (today!). I drove by my local AT&T store last night after grocery shopping and I saw a guy camped out with a lawn chair at the entrance! People are serious! I'd rather just wait at home…which is what I'm doing right now haha I'm sitting at home like a dog and every car/truck that goes by, I look out the window. I hope it comes soon because doing this all day is not good for my nerves ;)
We're headed to London next month!!!! We're going to celebrate Jason's big 3-0 :) We're SO excited! It'll be our first time across the pond! Any must see's and eats?? I've got some reservations already and we're doing afternoon tea but I would love some more recommendations!
Just a note that there are affiliate links within this post! xo