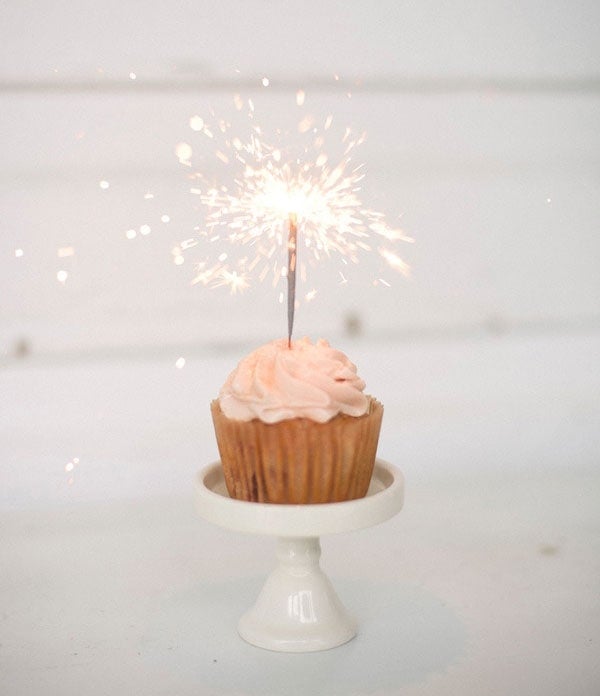 Today is my five year bloggiversary! I usually never remember the actual date but I've started to make it a point to put it on the calendar because it's a big deal (to me)!
The blog has evolved and grown so much the past five years. I've grown and evolved so much in the past five years and all of which has been documented on the blog! I got engaged, got married, traveled the world, bought a house, wrote a cookbook, got a puppy, building our forever home, and much, much more! It's just so crazy to look back in time to see how far I've come and how much change has happened since this blog first started back in May of 2011.
I also want to say that this is part of why I write stories in all my blog posts. So I can look back on it and reflect; just as I am doing now. I post not only recipes, but I write about my life. I know it's not exactly popular when most people come for the recipes, but to me, my blog is my journal and a way for me to document my life. So, when you come to my blog for recipes, you get stories of my life thrown in, too. Obviously, you don't have to read it; I don't expect anyone to. I'm just explaining why there are always paragraphs of text before the actual recipe! Over the past five years, I've had many comments about how I should just post the recipe and photos and not talk about me and well, there's a reason! :)
As of today, there have been 795 posts that have been published on this blog. 795 posts! More than half of those are recipes so that means there are at least 400 recipes on this blog to choose from. Holy cow. Actually talking about these stats out loud makes it seem so bizarre and crazy to me that I have produced that many in the five years the blog has been alive. Not to mention developing a cookbook, too!
While I'm getting all stat happy (and taking you on a trip down memory lane with all the blog design iterations), I decided to open up my Google Analytics to see how many pageviews I've had since May 2011. 45,609,127. ?
And there's more in store! I recently redesigned my own blog. I didn't hire out this time for the design. I did it myself and the ever lovely Kristin Falkner is making the magic happen. We'll be launching some time next month but here is a sneak peek:
I'm so excited to see what's in store for the next five years! Thank you for reading ?