From May 11 – June 10, I'm doing a paleo challenge with Gina. I decided to journal this as something to look back on and also for others to follow along and to use as reference in case they want to take on this challenge in the future. I'll link to recipes (either mine that I developed on this journey or other people's) when applicable, but I don't usually cook from recipes for myself so if you leave a comment asking for the recipe for something, there is none unless otherwise noted. My purpose of doing this isn't to lose weight. It's changing up my eating habits to see how it works for my body. I'm not a health professional so I cannot offer you any advice. There are numerous resources out there for paleo. Do your research before committing.
Follow along with our Instagram posts #RTTKTFTpaleochallenge for more ideas on what we're shopping for, eating, and more!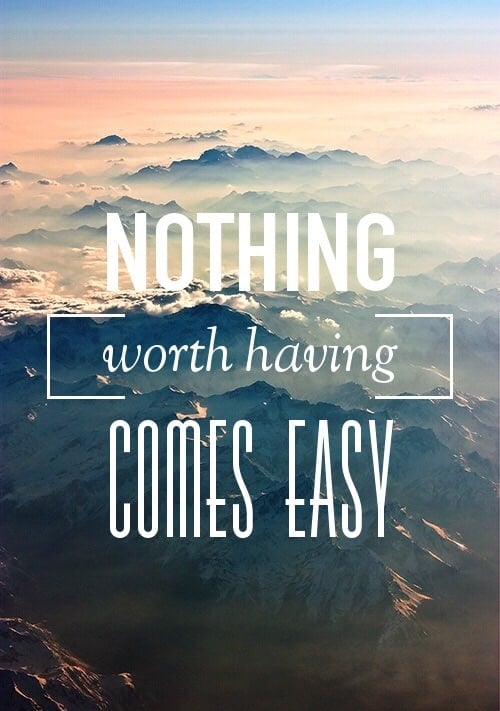 (source)
June 3: Day 24
Notes: n/a
Breakfast: leftover kitchen sink hash from last night with a fried egg on top, cup of black coffee with a splash of cashew milk
Lunch: Nando's flame-grilled lemon & herb chicken – note my friend's hand about to take away the corn from me :) she ate it, I didn't!
Dinner: random chicken dish i put together because i really didn't want to cook dinner. chili powder, garlic powder, salt and pepper. spinach and onions.
Snacks: dates, cashew butter, grapes
Drinks: H2O
Exercise: this is going to sound pathetic but i'm still sore from [solidcore] – going to get my butt into shape tomorrow!
Thoughts: not a whole lot..getting kind of bored with dinner options! just don't have the time after work to really get creative. so tired!