From May 11 – June 10, I'm doing a paleo challenge with Gina. I decided to journal this as something to look back on and also for others to follow along and to use as reference in case they want to take on this challenge in the future. I'll link to recipes (either mine that I developed on this journey or other people's) when applicable, but I don't usually cook from recipes for myself so if you leave a comment asking for the recipe for something, there is none unless otherwise noted. My purpose of doing this isn't to lose weight. It's changing up my eating habits to see how it works for my body. I'm not a health professional so I cannot offer you any advice. There are numerous resources out there for paleo. Do your research before committing.
Follow along with our Instagram posts #RTTKTFTpaleochallenge for more ideas on what we're shopping for, eating, and more!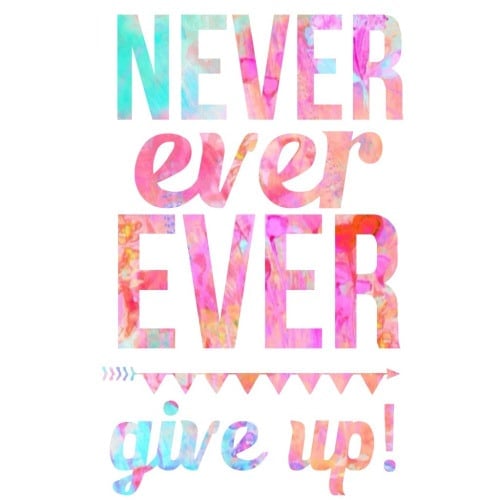 (source)
June 6: Day 27
Notes: none
Breakfast: paleo waffles that were unbeliveably light and crispy w/cashew butter on top drizzled with a tiny bit of maple syrup (photo above is of jason's), cup of black coffee with coconut milk beverage
Lunch: chili-rubbed chicken with kale and shallots with homemade tomatillo salsa (recipe will be on blog eventually)
Dinner: found this new shawarma place near our house and it's paleo-friendly! i had their lamb shawarma over a bed of lettuce, cabbage, tomatoes, cucumber, onions, and tahini sauce drizzled on top.
Snacks: coconut cream pie larabar, mixed berry and cashew butter smoothie, grapes
Drinks: H2O
Exercise: none
Thoughts: none