Where I live, grade school starts tomorrow. I know many of you who live in different parts of the country have already been back to school for more than a month. As long as I can remember, we've always started school after Labor Day but we get out of school late. Like pushing end of June while everyone else seems to already be on their vacations!
Whether or not school has started for you, I'm pretty sure this list of Table for Two meals I make all the time will help any time-crunched family. As I've mentioned before on here, Jason and I have busy lives. We work full-time, sit in long commutes, pick up Winston from daycare, I usually try to fit in a barre workout, and then we have to figure out dinner. By the time I actually sit down at night to be in front of the computer or television, it's already nearly 8 or 8:30.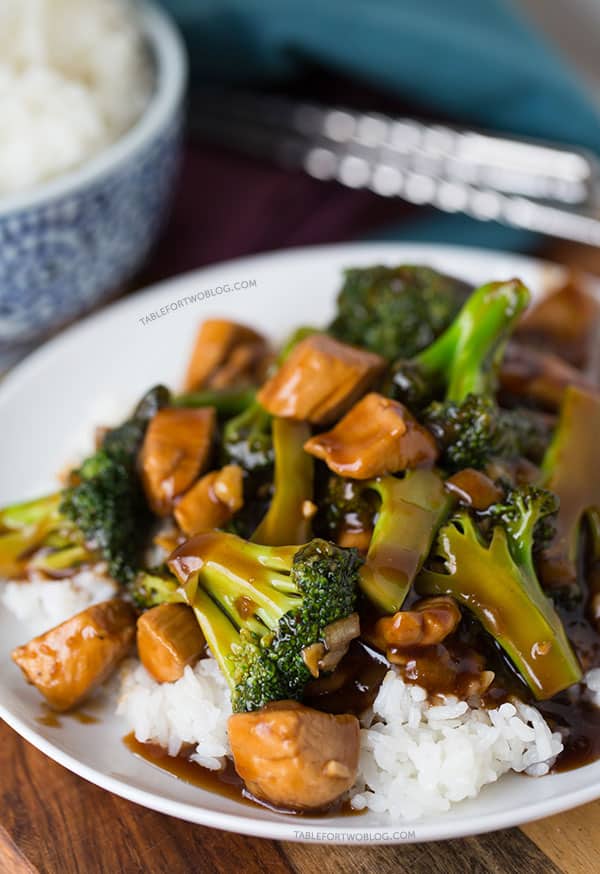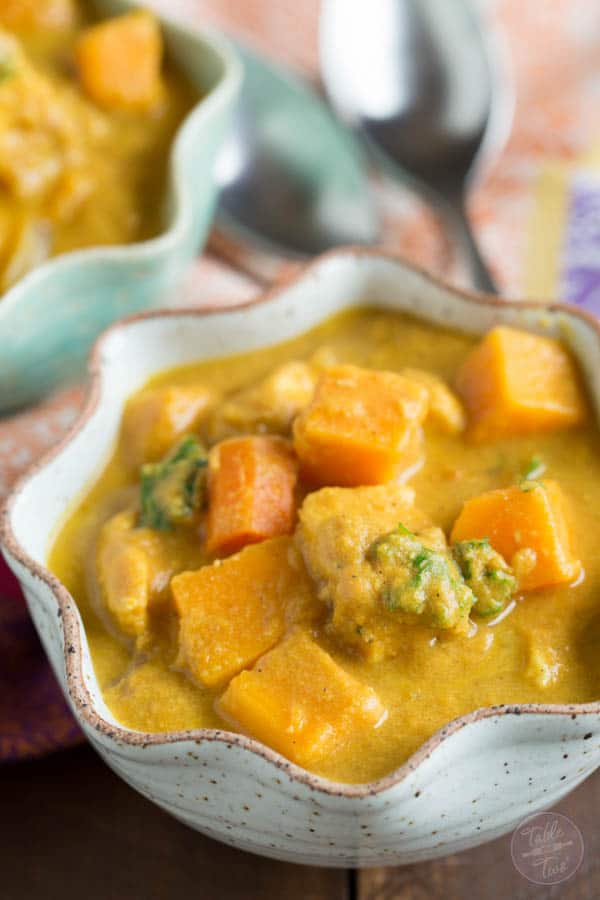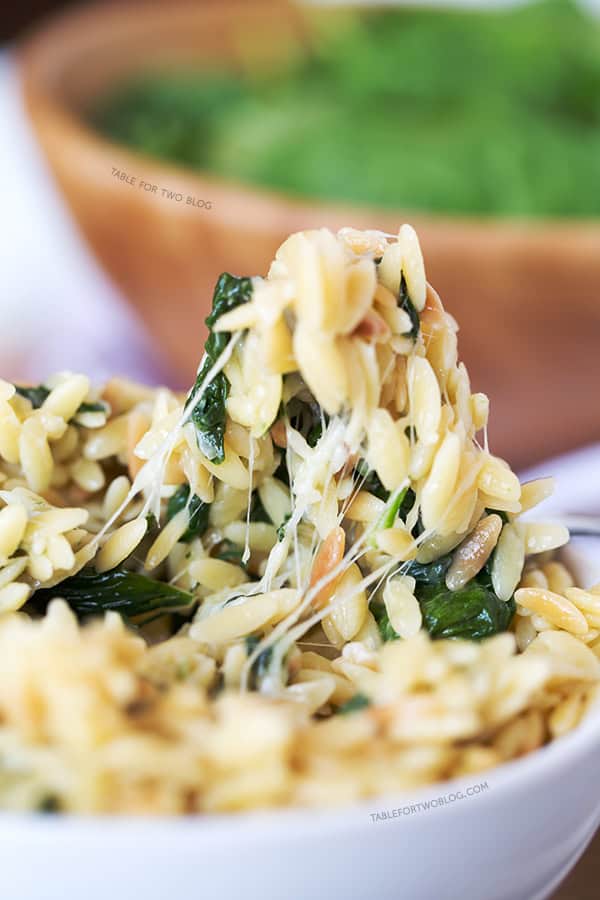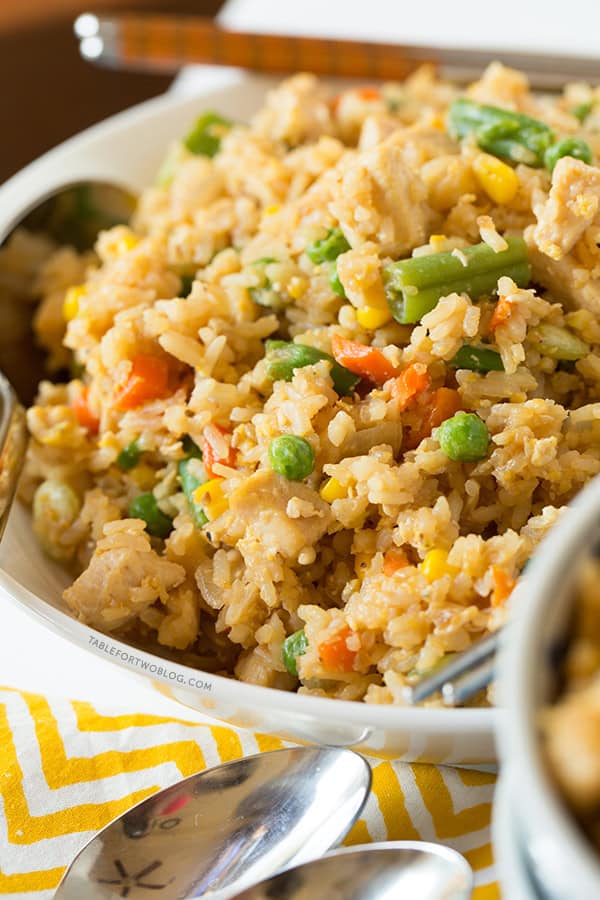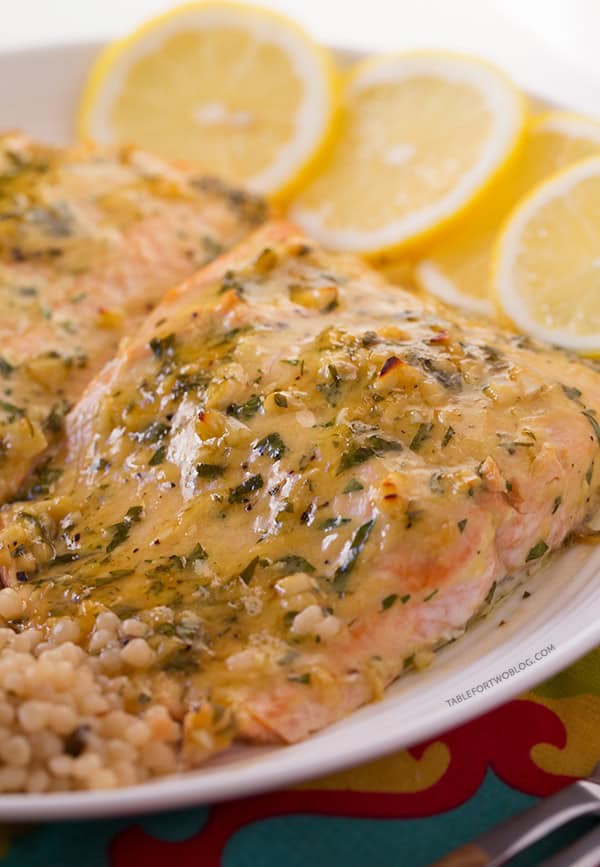 Have you made any on this list before?