I cannot believe another year has come and gone and it's now time to countdown the top 10 recipes of 2013! I wasn't surprised with #1, as it got well over 1.8 million views this year, but some of the ones that made it to the top 10 kind of surprised me!
Last year's roundup of the top 12 of 2012 was pretty similar to this year's in the sense of not a whole lot of sweets but full of easy meals for busy lives! I don't really have a niche for this blog – I'm not really a dessert blog, I'm not really a dinner blog..I'm a little of everything and it certainly shows from the results of what y'alls favorites are!
2013 was full of events: from our wedding to our honeymoon to one of my proudest moments on this blog. I'm hoping 2014 brings the same love, laughter, and memories, if not more!
Thank you for all your readership, support, and love on this blog! This little 'ole blog would be nowhere without your support and readership so really, thank you from the bottom of my heart and cheers to another delicious year! 2014, here we come!
But first, let's dig in to the top 10 recipes of 2013! Are you ready? Here we go!!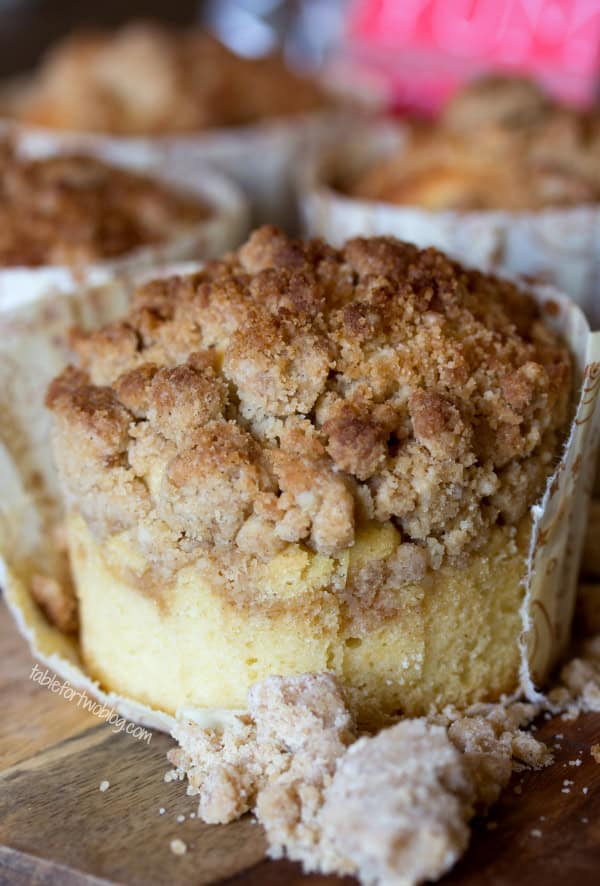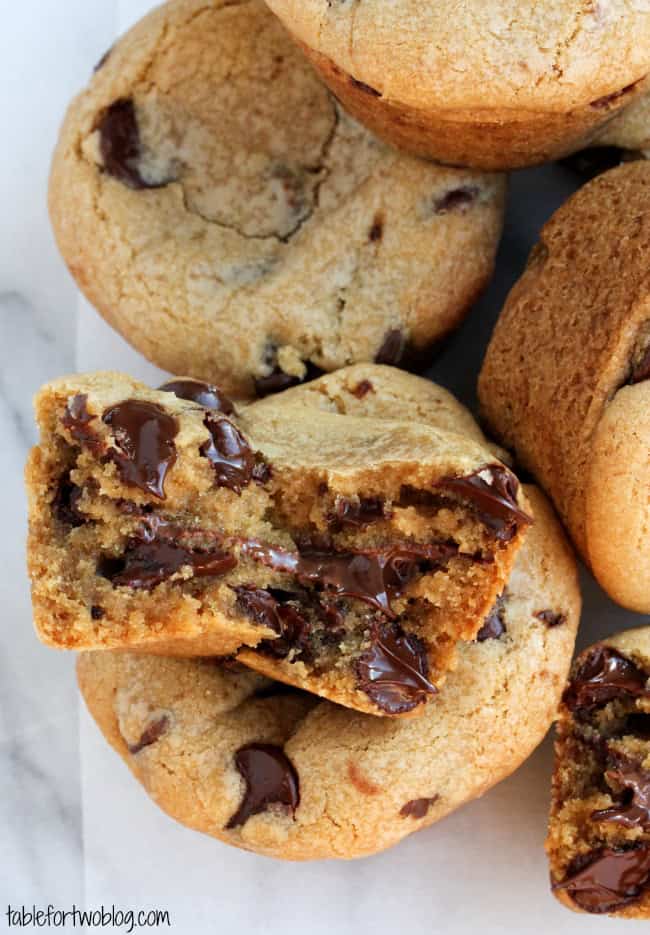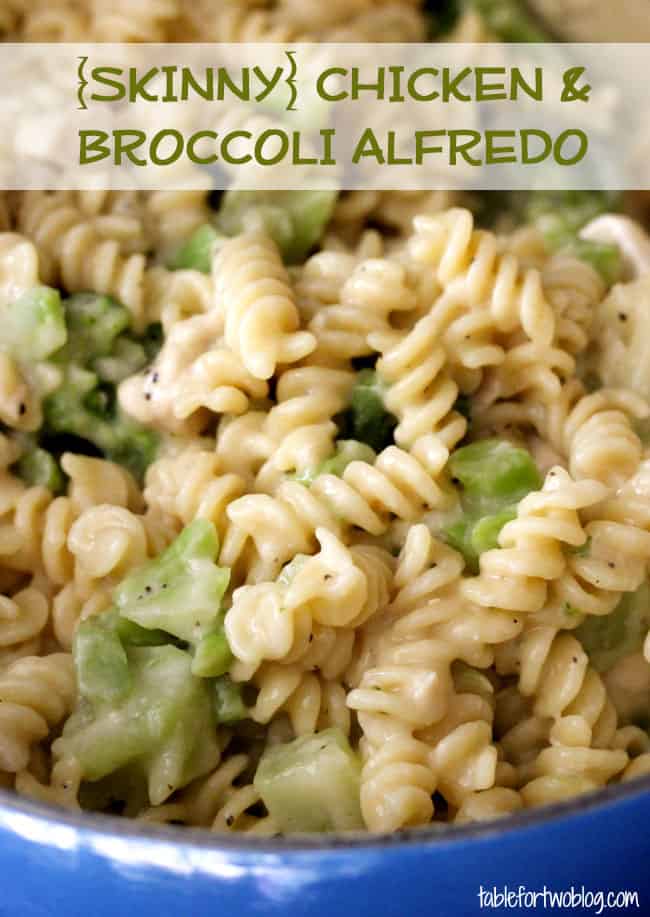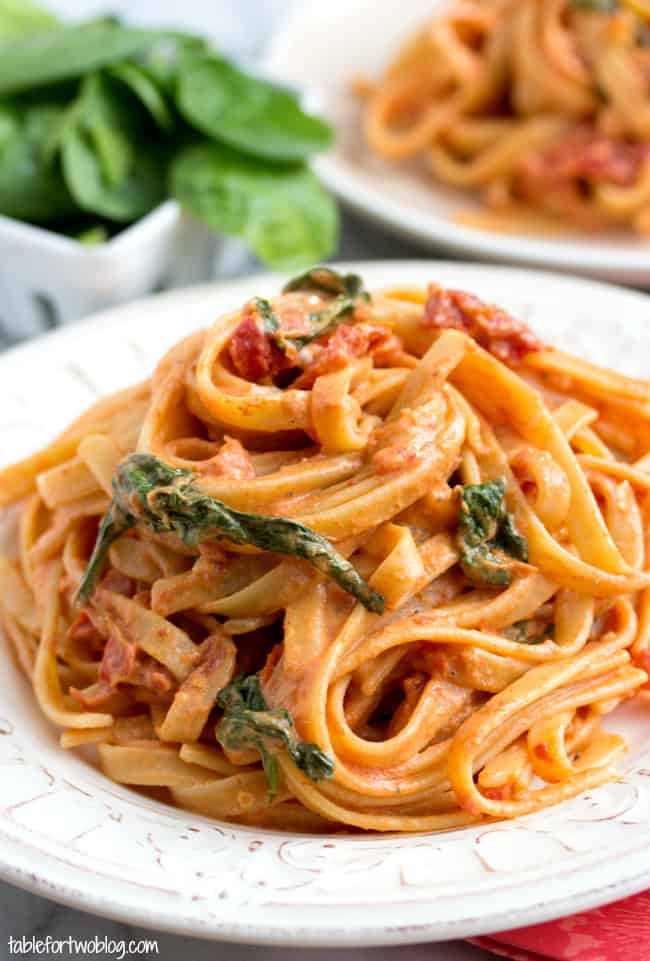 Were you surprised by any of these? Have YOU made any of these?! Would love to hear from you!!