A chocolatey twist on the classic sugar cookie! Chocolate sugar cookies are for the chocolate lovers!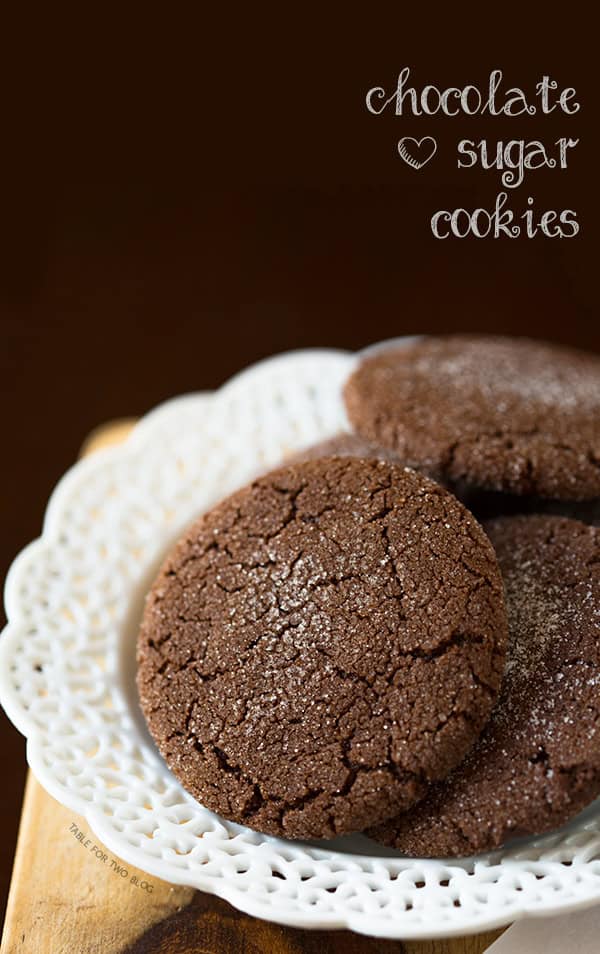 Wellllll hello, hello! Jason and I just got back from the Bahamas last night! It was a nice little getaway for the weekend. It was actually a press trip so I'll have a blog post for y'all coming soon so if you guys ever decide to go to Nassau and need ideas on what to do, where to eat, and where to stay, I've got that for you! We got *some* sun but not as much as when we were in Turks & Caicos for an entire week. It was just really nice to be at the beach, though. I wish I could live at the beach :)
Flying gets me more and more anxious every time I fly. I hate turbulence! It's so scary. I don't like looking out the window and seeing the wings shake. Just gives me bad visions in my head. I have xanax but for the past few flights I've been on, I've actually tried to talk myself out of the anxiety and find other ways to deal with it without the medicine. I tried that this time too, and it didn't work as well. I didn't have a chance to take any either so I was really tense the entire flight. I could barely focus on reading or doing work. It was bad!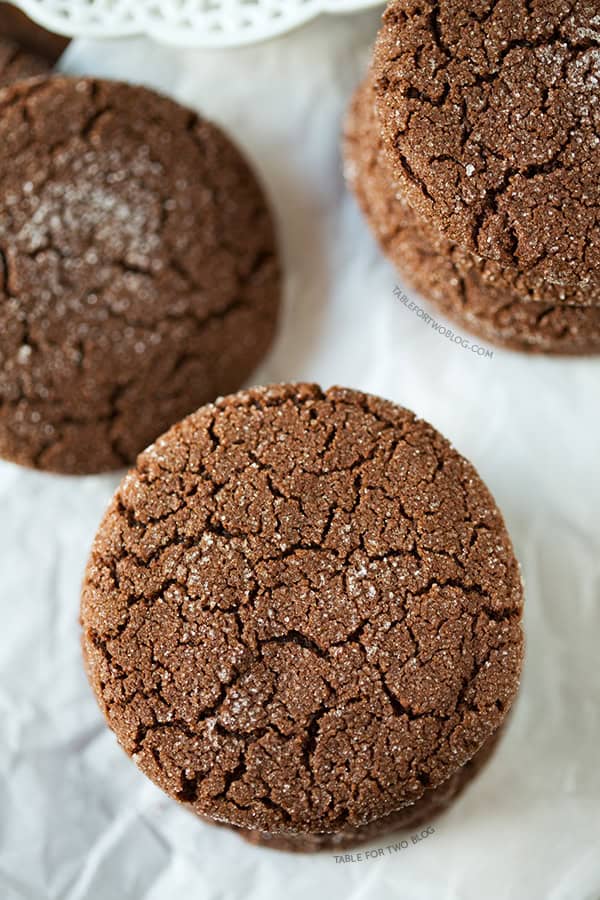 Not only is flying already stressful enough for every one (and anxiety-ridden for me), no one needs parents who don't tame their kids. Now, I don't have kids of my own yet so I'm probably just making a general statement, but you must agree with me that parents should be parents and not be on their cell phones texting and playing games, right? If their kid is running around wild and stomping/kicking the seat in front of them, they should be disciplined, correct? Well, the lady that sat behind me had two girls that seemed to be the age of 5 and 6. They wouldn't sit buckled down in their seat and they kept running back and forth within their own row. Every time they did that, they'd knock our entire row of seats forward. If they sat down, they'd constantly kick my seat. Yes, I understand they're young, but kids understand and will listen if you talk to them and teach them. If you're sitting on your phone and ignoring them, they'll obviously not take you seriously when you say "shh!" or whatever. Ugh, makes me angry these parents just ignore their children like that.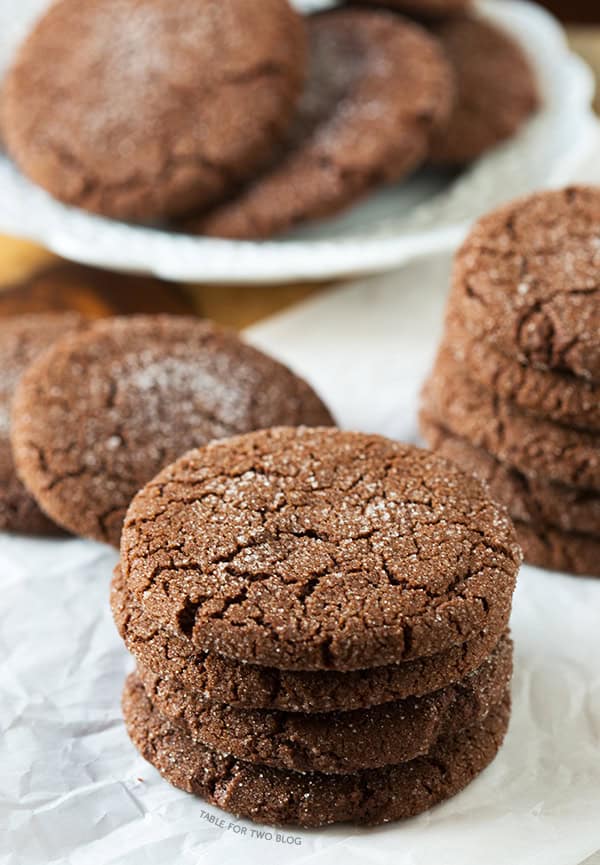 Anyway, I LOVE these cookies. I like them better than regular sugar cookies! They're intensely chocolate flavored but they're not too sweet either. They're soft and slightly chewy. They have the most delicious chocolatey flavor. It'll definitely hit the spot if you need some chocolate. I don't think we gave any of these away either because we couldn't stop eating them. They're definitely one of our favorite cookies. I want you to make them one of your favorites too! So what are you waiting for?
Heads up – stay tuned tomorrow for a giveaway that's open to everyone! U.S. and International readers :)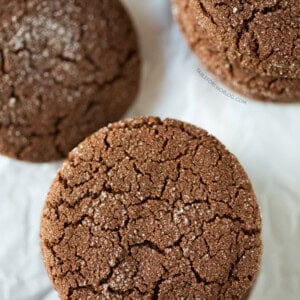 Chocolate Sugar Cookies
A twist on the classic sugar cookie!

Save
Saved!
Rate
Print
Ingredients
⅓

cup

granulated sugar

1 ½

cups

plus

2

tbsp. all-purpose flour

¾

cup

unsweetened cocoa powder

½

teaspoon

baking soda

¼

teaspoon

baking powder

14

tablespoon

unsalted butter

1 ¾

cups

packed dark brown sugar

1

tablespoon

vanilla extract

½

teaspoon

salt

1

large egg plus

1

large yolk
Add to Shopping List
Added! Go to Shopping List
Instructions
Preheat oven to 350 degrees Fahrenheit. Line two baking sheets with parchment paper or silicone baking sheets. Place granulated sugar in a shallow dish and set aside. Combine flour, cocoa, baking soda, and baking powder in a bowl. Whisk to combine.

Microwave 10 tbsp. butter, covered, in a large bowl until melted, about 1 minute. Remove from microwave and stir in remaining 4 tbsp. of butter until melted. Allow butter to cool to 90-95 degrees, about 5 minutes.

In the bowl of a stand mixer with the paddle attachment, mix brown sugar, vanilla, salt, and melted butter together until no lumps remain. Add in the egg and yolk and mix until smooth. Gently add in the flour mixture and mix until just combined.

Working with 2 tbsp. of dough at a time, roll balls in granulated sugar and divide between baking sheets. Using a bottom of a drinking glass, flatten cookies to 2 inches in diameter. Sprinkle each sheet of cookies with 1 1/2 tsp. remaining granulated sugar.

Bake 1 sheet at a time until cookies are slightly puffy and edges have begun to set, about 15 minutes, rotating sheet halfway through baking (cookies will look slightly underdone between cracks). Let cookies cool on sheets for 5 minutes, then transfer to wire rack. Let cookies cool completely before serving.

Store in an airtight container for up to 5 days.
Recipe Notes
Source: from Cook's Country, May 2013
YOUR NOTES
NUTRITION FACTS
Serving:
1
cookie
|
Calories:
163
kcal
|
Carbohydrates:
24
g
|
Protein:
2
g
|
Fat:
8
g
|
Fiber:
1
g
|
Sugar:
17
g
This website provides approximate nutrition information for convenience and as a courtesy only. Nutrition information can vary for a variety of reasons. For the most precise nutritional data use your preferred nutrition calculator based on the actual ingredients you used in the recipe.