Get recipes & more delivered to you!!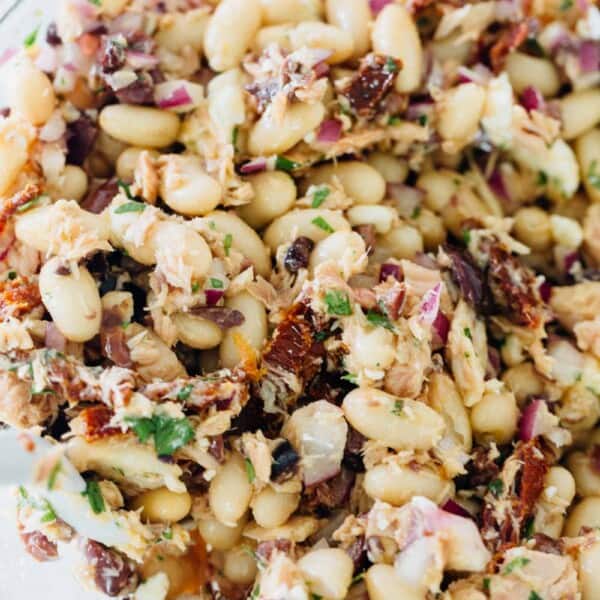 This is a sponsored post in partnership with Genova Seafood. All opinions are my own. When we were in grade school, I was always that kid that had tuna fish sandwiches for lunch. On one hand, I was so excited for them because I actually love tuna fish sandwiches but on the other hand, I was always slightly embarrassed to open my lunchbox because that tuna fish smell just wafted through the air and I became "that kid." However, tuna…
Read More »
Can't find what you are looking for?
Pumpkin Everything
What's for Dinner?
Not All Who Wander Are Lost