Get recipes & more delivered to you!!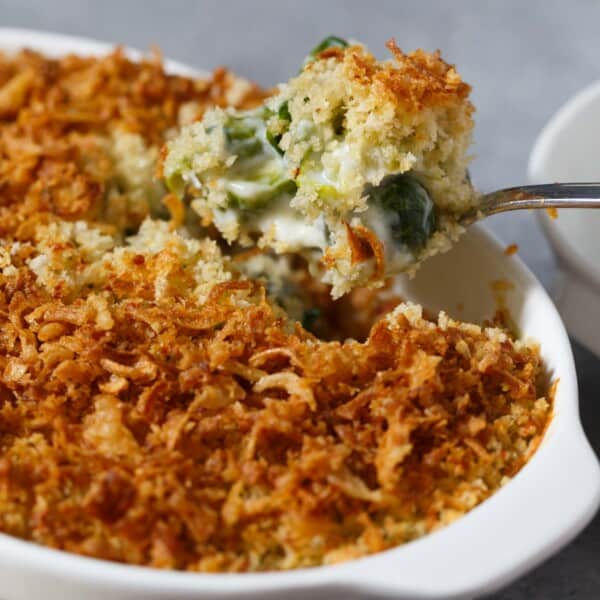 If roasted garlic brussels sprouts did not change your mind about brussels sprouts, then hopefully this roasted brussels sprouts gratin with garlic crumble and crispy onion topping will. Brussels sprouts are legit one of my favorite vegetables of all time. We have roasted brussels sprouts as least once a week and it's always on my shopping list. I feel like those that despise them are just scarred from having a bad experience (re: boiled). You've gotta give this one a…
Read More »
Can't find what you are looking for?
Thanksgiving Ideas
Thanksgiving Leftovers
Not All Who Wander Are Lost