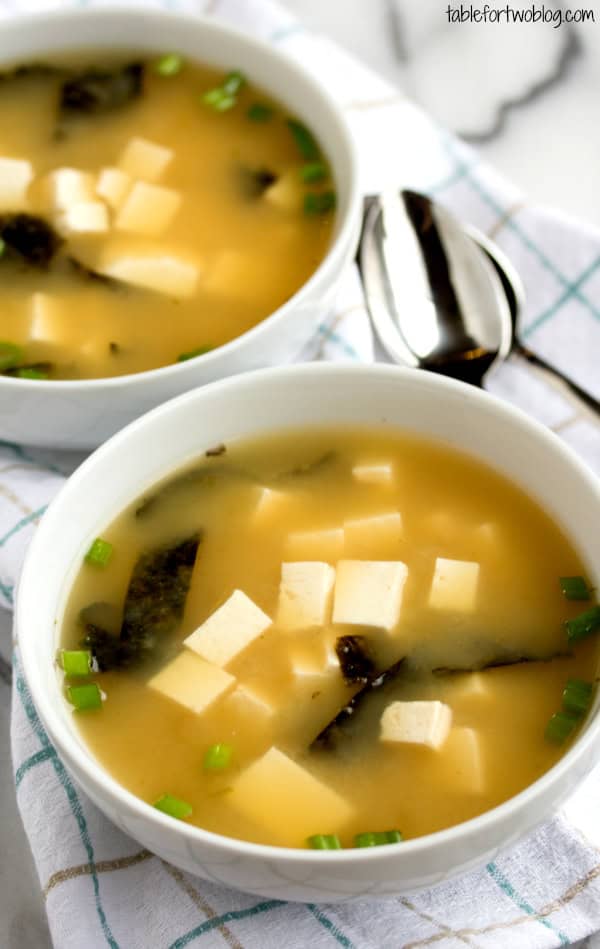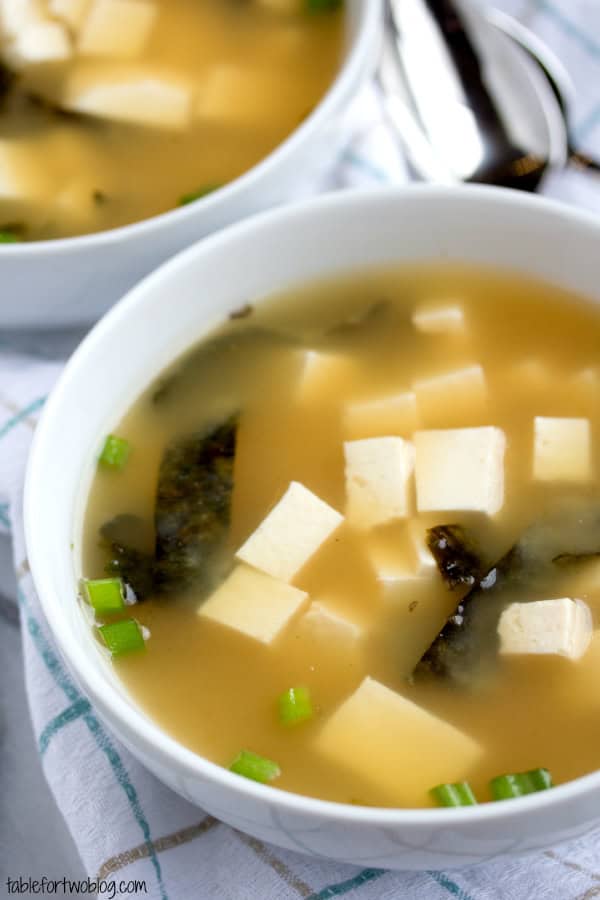 So I'm really petrified of bugs. Any kind of bugs – like, even gnats give me the heeby-jeebies. I'm such a little whiny girl about bugs – which is why I have never ever gone camping in my life. I don't think I'd survive. You know those shows that are like "Fear Factor" where you challenge yourself to test your ultimate fear, like be in a coffin full of spiders or something whack like that? Yeah, I would probably cry my eyes out. There's no way I'd ever challenge myself to anything bug related. The reason why I'm even talking about bugs is because I'm fearing for the cicadas. Have you heard of them? Those big black beady red-eyed flying bugs that come out in swarms every 17 years between Virginia to Connecticut to mate and then go back down into the ground and come back out 17 years later? OMG. Let me tell you.
The last time these things came out, I was only 9 years old BUT they left such a vivid memory for me because I probably almost peed my pants. I was walking to find my bus after school and like two of these big suckers decided to fly onto my chest. I stared down and I have these DISGUSTING looking bugs staring at me. Those red beady eyes are just..omg, even talking about this and remembering it is giving me goosebumps and making me all sweaty palmed. Anyway, so they're supposed to be back this year and they're supposed to be the most prevalent in April-May. Um, hello. My wedding is at the end of April. Seriously, if you guys see outtake pictures of me running around like a crazy lady – I'm probably trying to run away from cicadas.
Miso soup: this isn't a very Easter-like dish, I know, but it definitely suits the weather we've been having around here lately. Windy, cloudy, and cold. Just can't seem to break from it, huh? It's already the end of March, about to be April and it's still so darn chilly! I'm kind of nervous about the weather for our wedding day!
This soup is a staple in Japanese restaurants. You always have to order it (or sometimes it comes with your sushi order) when you go have sushi because it's pretty much the most amazing Asian soup, ever. Well, that's a bold statement, but to me, it's one of my favorites. Asian cooking is really intimidating for a lot of people especially miso soup. I know of a lot of people who have wanted to recreate it at home but have been too scared to try. My mom taught me how to make this soup when I was young so this is our version. I'm sure there are plenty of other versions but this is our family's :)
Well, it's really not as intimidating as it seems. There are simple ingredients out there that make this so much easier. First, you have to find soybean paste! That is the base of miso soup! Yes, that's it! This is what mine looks like:
You also need a packet of dried seaweed. It doesn't have to be this particular kind. I got this in Taiwan and they come in rectangle layers. I just cut them up and throw them in the soup.
And the last thing you need is silken soft tofu. I bought mine at the Asian supermarket and it was a 12 ounce pack (sorry, I don't have a picture!).
This soup is super easy to whip together, I promise you, less than 15 minutes and you'll have yourself a large hot bowl of restaurant-style miso soup at home! Grab the recipe below and prepare to warm up :)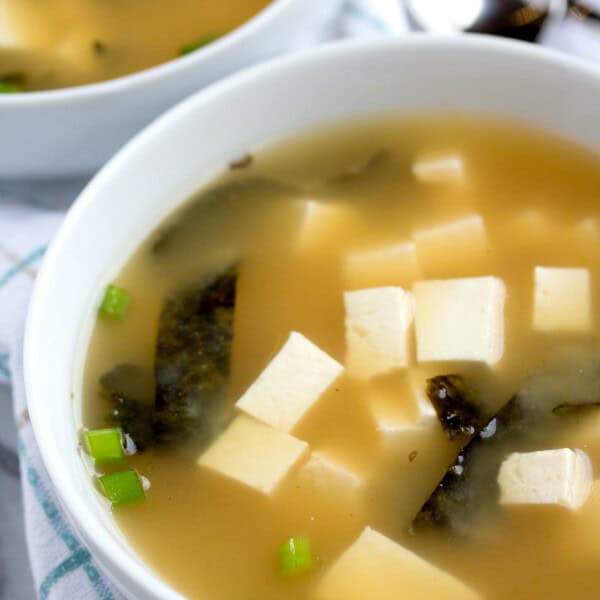 Print
Easy 15-Minute Miso Soup
Less than 15 minutes and you'll have yourself a large hot bowl of restaurant-style miso soup at home!
Servings (adjustable, but please note that results, timing, and cookware may vary when adjusting servings):
4
-6
Ingredients
2

cups

chicken stock,

or vegetable stock

2

cups

water

4

tbsp

soybean paste

12

oz

packet of silken soft tofu,

sliced into cubes (you don't have to put all of it in. We like a lot of tofu in our soup so we added all of it)

6

small sheets of dried seaweed,

cut into strips

Salt,

to taste

scallions for garnish,

optional
Instructions
In a large pot, pour in chicken stock and water and bring to a gentle boil.

Whisk the soybean paste into the water mixture until all has dissolved.

Let simmer for 5 minutes then add in the sliced tofu. Let simmer for another 5 minutes then drop in the strips of seaweed and season with salt, to taste.

Divide evenly into soup bowls and top with scallions, if desired.