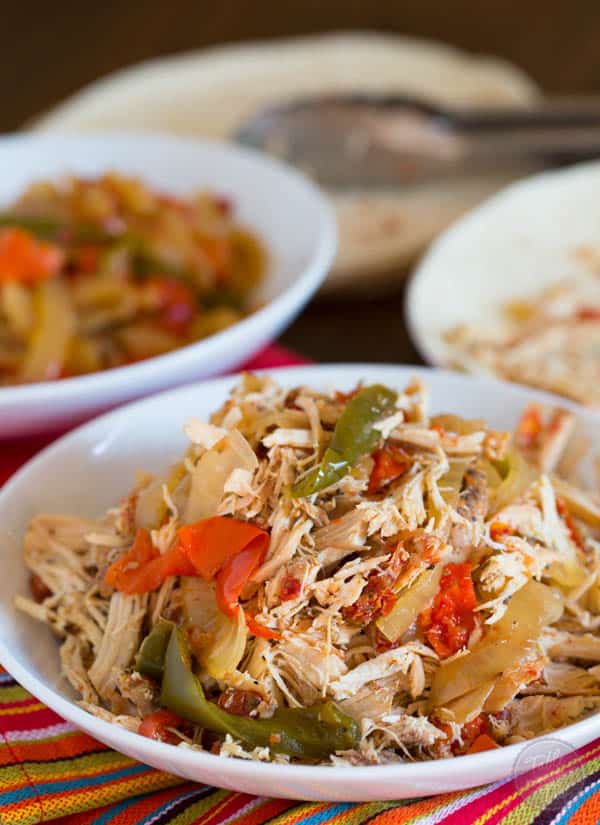 Okay. It's October. Has anyone started Christmas shopping yet? No, please don't tell me. I don't really feel like freaking out right now even though I'm already getting slightly anxious about Christmas gifts. Like I do every year because it's just so hard to buy gifts for people. I'm all about the gift cards. Specifically Amazon gift cards because Amazon = buy all the things + Kindle books.
Anyway. The past two days I've been taking an internal training class and it's called "Fierce Conversations." It's basically teaching you how to have difficult but necessary conversations with people you work with and be fierce about it without coming off like Mr. Douchepants. I know some people that need this class more than others. COUGHCOUGH. Moving on. It's one of those classes that builds your conversational skills and I think everyone should be required to take it.
The best part of class happened yesterday. The instructor was like, "when you think of fierce, what do you think of?" and some lady in the back of the room yelled….
BEYONCÉ.
Hahaha
Do you want a super easy slow cooker dinner dish that you can basically set and forget? Of course you do! I mean, who doesn't?
This literally involves….nothing.
Zero effort and 100% flavor and lots of yum.
You've gotta make this to switch up taco night! You'll come to home a wonderful smelling pot of slow cooker chicken fajitas. And that my friends is how you impress your family with dinner. ;)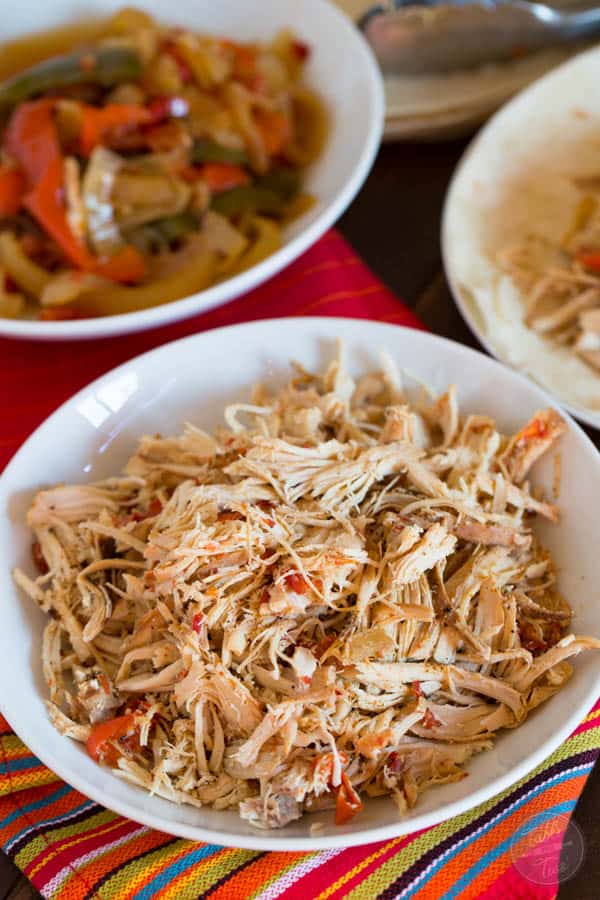 Slow Cooker Chicken Fajitas
The easiest, no-effort, slow cooker dish ever! The PERFECT weeknight meal!!
Servings are adjustable but please note that results, timing, and cookware may vary when adjusting servings.
Ingredients
1/2

cup

chicken stock

5

bell peppers,

sliced

1

large onion,

sliced into half-moons

3

cloves

garlic,

minced

Juice of 1 lime

1

cup

salsa (mild,

medium, or spicy - whatever you prefer)

2

large chicken breasts

1 1/2

teaspoon

chili powder

1

teaspoon

ground cumin

1/2

teaspoon

Kosher salt

1/4

teaspoon

ground black pepper
Instructions
Add the chicken stock to the bottom of the slow cooker.

Place the remaining ingredients through salsa into the slow cooker. Stir to mix.

Place chicken breasts on top.

Sprinkle chili powder, cumin, salt, and pepper to top of the chicken breasts.

Cook on low for 5-6 hours or until chicken shreds easily.

Remove chicken from the slow cooker and shred.

Add the shredded chicken back into the slow cooker and toss everything together.

Serve with flour tortillas and whatever toppings you like!
Notes
At the end of the cooking process, the top of the chicken will look black, like it's burned or something - don't fret..it's just the seasoning blackening. Once you turn the chicken over and 'wash' it in the liquid in the slow cooker, it'll all be ok :)
Nutrition Facts
Slow Cooker Chicken Fajitas
Amount Per Serving (1 Serving)
Calories 132
Calories from Fat 18
% Daily Value*
Fat 2g3%
Carbohydrates 15g5%
Protein 13g26%
* Percent Daily Values are based on a 2000 calorie diet.
*Nutrition facts are an estimate and note guaranteed to be accurate.