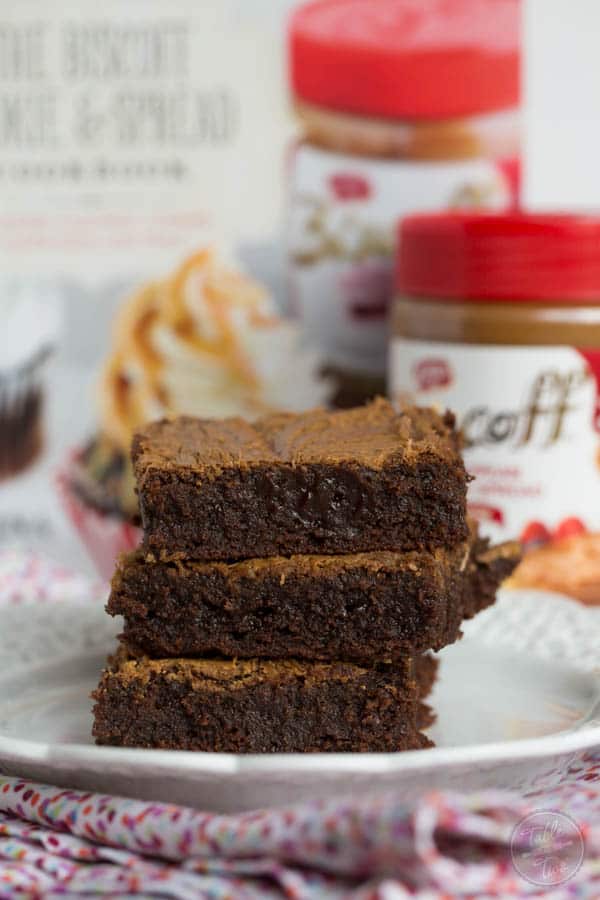 I got my first facial this past weekend. Every woman I know tells me how amazing they are and I've never had the experience! I'm kind of weird about my face. It can be really sensitive to certain products and I just don't really like people touching my face. Is that weird? I'm ok with full body massages but I can't deal with people touching my face, lol
Anyway, so the esthetician told me that my skin is amazing and I have really great tone. She then told me though she can see more sun damage on my driver side :( I don't use SPF in my moisturizer (I know) because it's just one of those things that I don't THINK to use SPF in unless I'm going to be outside tanning or being in the sun long term. So, of course, now I'm freaking out and scouring the web for the best facial moisturizer with SPF in it. I did buy one at the spa that has 30 SPF but I want something that you guys have used. I love my current moisturizer (Fresh Lotus Youth Preserve) but it doesn't have SPF! So, please let me know what your favorite face moisturizer with SPF is! Thanks :)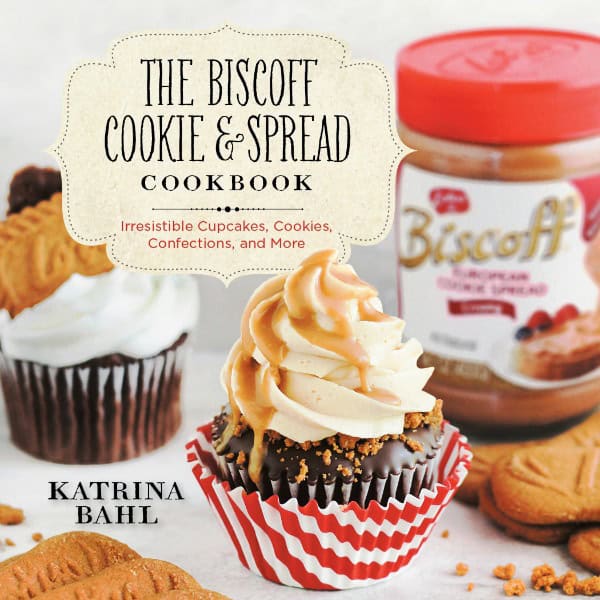 Have you ever had Biscoff spread before? Or flown Delta and were given those addicting little cookies? Well, those addicting little cookies are Biscoff cookies and my friend Katrina Bahl (In Katrina's Kitchen) wrote an ENTIRE cookbook on Biscoff. So many irresistible treats in this cookbook and I think you need to get your baking mitts on it.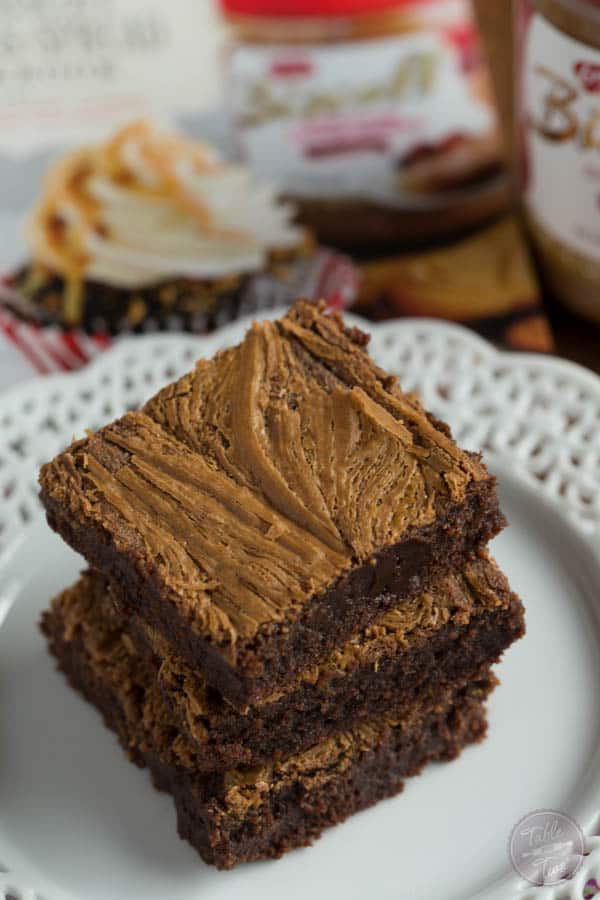 I chose to make these fudgy Biscoff swirl brownies and I'm not just saying this because Katrina is my friend or anything, but I'm saying this because this is the truth. I've never had or made a brownie quite like this before. It is the moistest, fudgiest, and most amazing brownie I've ever had the pleasure of eating. I made a batch of these just in time for Jason's parents and aunts and uncles who were in town to sample and by far, the #1 comment that everyone said was how surprisingly moist these brownies were.
It was soo hard not to eat the entire pan. We would microwave the brownies for 10-15 seconds and then put a scoop of vanilla ice cream on top. Omg, it was unbelievable. You HAVE to make these and you HAVE to buy the cookbook. There are SO many awesome recipes in there and this is a one-of-a-kind cookbook since there's no book out there that is dedicated to the Biscoff spread. Yum!!
Fudgy Biscoff Swirl Brownies
These fudgy Biscoff swirl brownies are the moistest and chewiest brownies ever!
Servings are adjustable but please note that results, timing, and cookware may vary when adjusting servings.
Ingredients
1

cup

dark brown sugar,

packed

1/2

cup

granulated sugar

2

cups

dark chocolate chips (or milk or semi-sweet,

whichever is your favorite)

1/2

cup

unsalted butter

4

eggs

2

teaspoons

vanilla extract

1/2

teaspoon

salt

1

cup

all-purpose flour

1/2

cup

to 1 Creamy Biscoff spread
Instructions
Preheat oven to 325 degrees Fahrenheit and line a 9x13-inch baking pan with parchment paper or aluminum foil, leaving at least a 1-inch overhang on the sides. Spray with cooking spray.

Place brown sugar and granulated sugar into the bowl of your mixer and set aside.

Melt chocolate and butter over low heat or you can do this in the microwave at 30-second increments.

Remove from heat and pour into the bowl of your mixer with the sugars and begin mixing on low. Add eggs, vanilla, and salt.

Add flour, 1/2 cup at a time, and mix until fully incorporated.

Pour batter into prepared pan.

In a microwave-safe bowl, add Biscoff and microwave for 15-30 seconds.

Pour over the pan in 3 strips lengthwise. Run a butter knife through the batter the opposite direction (widthwise) to create swirls.

Bake 35-40 minutes until a toothpick inserted in the center comes out clean.

Let cool to room temperature then cut and serve.
Notes
Nutrition Facts
Fudgy Biscoff Swirl Brownies
Amount Per Serving (1 brownie)
Calories 234
Calories from Fat 117
% Daily Value*
Fat 13g20%
Carbohydrates 31g10%
Protein 2g4%
* Percent Daily Values are based on a 2000 calorie diet.
*Nutrition facts are an estimate and not guaranteed to be accurate.
This post has an affiliate link.