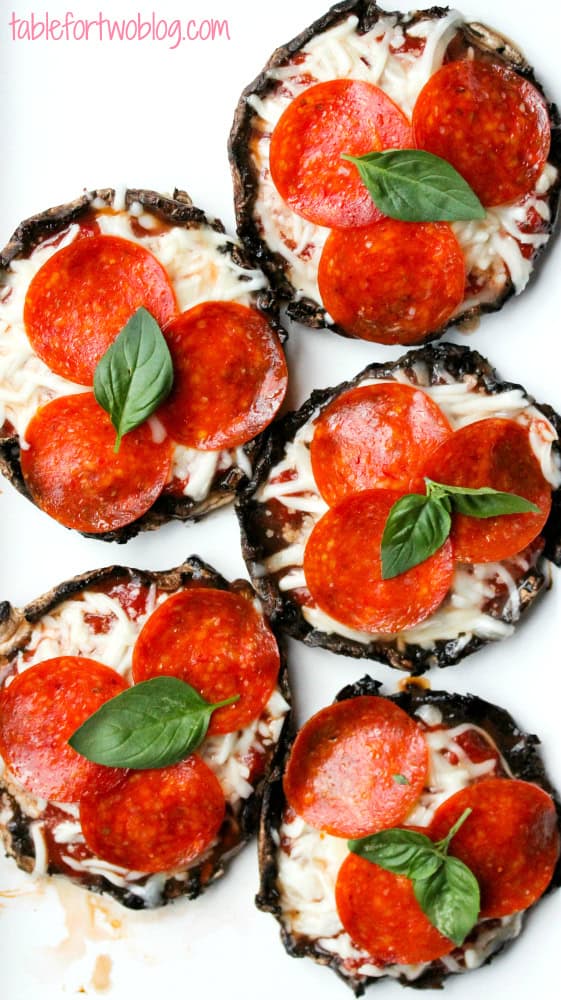 Here's something I hate admitting but I know a lot of you are like me so you'll understand ;)
I love control. I hate when things spin out of control and you can't do anything about it. It absolutely drives me crazy. I like being driver and I don't like giving up that driver's seat! Sometimes, though, you just gotta learn to sit back and let someone else do the driving. It's probably one of the most frustrating things in world but when you have no choice, you just gotta sit back and hold on tight.

Last night was a great test of this "letting go" thing and letting someone else do the driving. My blog was down for 5 hours! I've never had it down that long before. I'm on a dedicated server and most times, I can just reboot it myself and it'll be all better, but when it comes to a database thing, there's nothing I can do about it. Even more-so, when an entire data center is down, that is DEFINITELY not something I can control. So, I just sat back and kept my fingers crossed that my 999th refresh would somehow bring my site up in the browser.
ANYWAY, you want to know what I DO have control over? What toppings to top these 'shroom caps with!!
Such a liberating feeling.
So yeah. Before summer REALLY ends and you want to fire up the grill for one last hoorah, I'd make these! They're fun if you have kids (or not, I mean, you can always do this with a bunch of cool adults too) and you can make this whole she-bang like a "mushroom bar" (haha, a 'shroom bar if you will) and have all these toppings out in bowls and have everyone go nuts with toppings. Or you can be boring like Jason & I and just do the classic pepperoni & cheese. It's not BORING, it's CLASSIC, m'kay?
Okay, so now I'm sending you off to play with toppings! Get creative, you ;)
Mushroom Pizza Caps
Mushroom pizza caps are a great way to enjoy all the flavors of pizza but with less calories!
Servings are adjustable but please note that results, timing, and cookware may vary when adjusting servings.
Ingredients
5

large portobello mushroom caps

2

tbsp

olive oil

Pepperoni

Shredded mozzarella cheese

Marinara sauce

Basil
Instructions
Heat up your grill or indoor grill.

Remove the inside ribbing of the mushroom caps with a spoon. Brush olive oil on both sides of the mushrooms & season with salt and pepper.

Grill the mushroom caps until they've shrunk and are tender, about 5-7 minutes.

Remove from grill and with a tablespoon, spoon marinara sauce on inside of the mushroom then top with desired toppings and put on grill again and heat up until cheese has melted.

Serve hot, top with basil before serving.
Notes
You may use whatever toppings you desire. I just chose to use cheese and pepperoni. You can use diced bell peppers, onions, sausage, etc.
Nutrition Facts
Mushroom Pizza Caps
Amount Per Serving (1 Pizza)
Calories 143
Calories from Fat 108
% Daily Value*
Fat 12g18%
Carbohydrates 2g1%
Protein 7g14%
* Percent Daily Values are based on a 2000 calorie diet.
*Nutrition facts are an estimate and not guaranteed to be accurate.