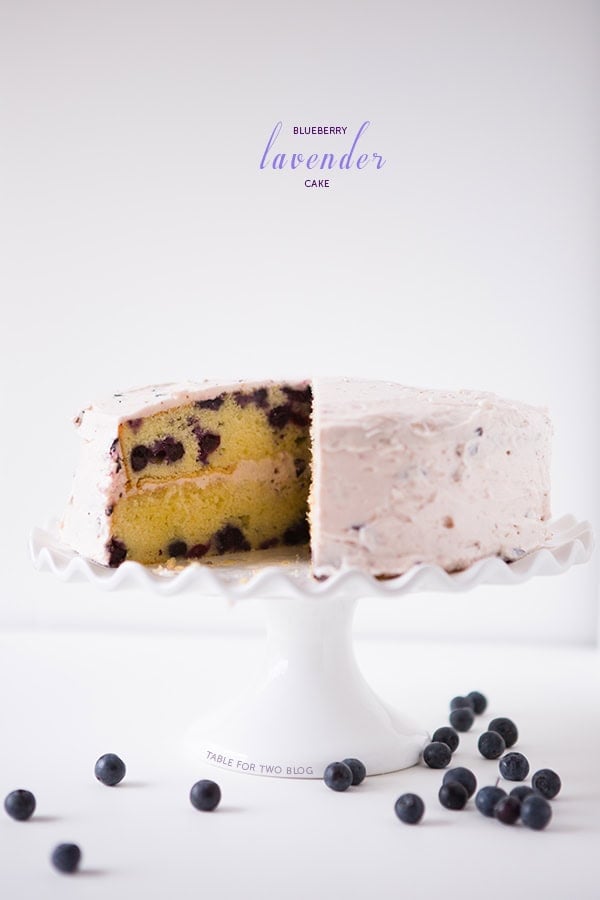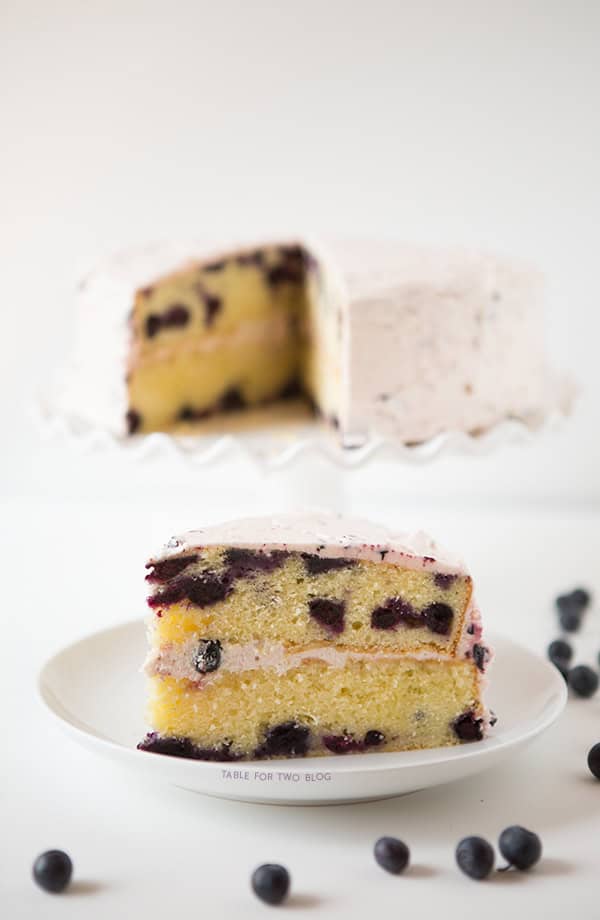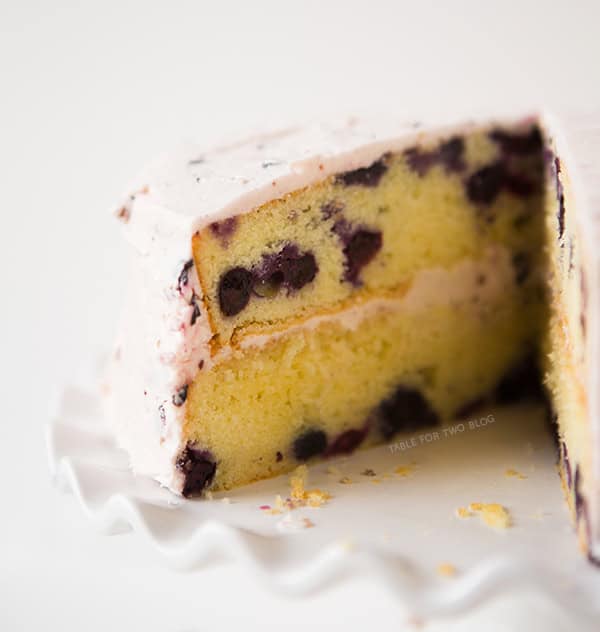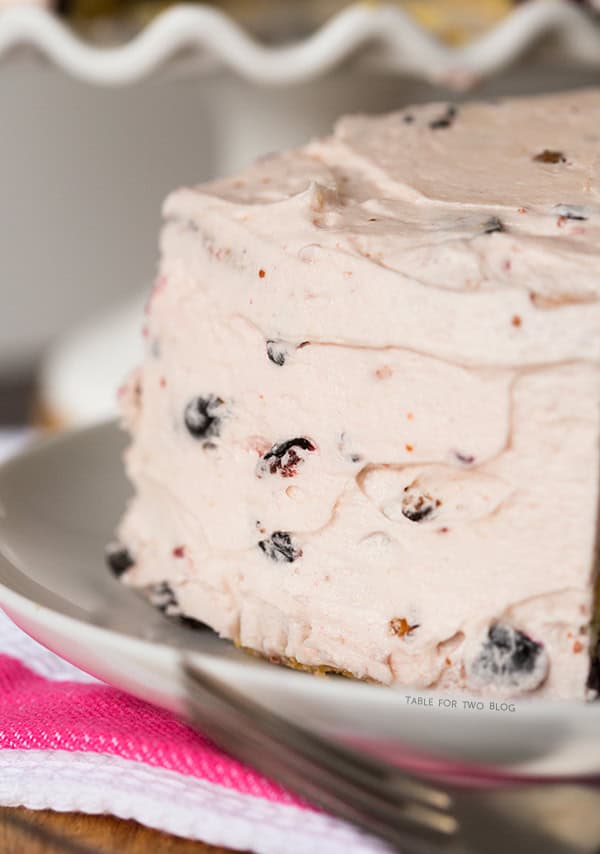 I'm dedicating this cake to my grandfather. As most of you know, he recently passed away and his funeral was two weeks ago. This cake reminds me of him because of how simple and elegant it is and it brought me a sense of serenity when I was making it. It makes me sad that I never got to see him that often. Taiwan isn't the easiest (or cheapest) to get to and even though we went back every two years, every two years to see all your relatives is still not enough. Don't take for granted all your relatives and family members that live near you. See them as often as you can. It's really true when they say that life is very short. Although my grandfather was so far, we were still close. Him and my grandmother were the closest sets of grandparents to my brother and I. My dad's parents passed earlier on in our lives so we didn't get to spend too much time with them. It sometimes makes me angry that I live so far away from my relatives. Every single aunt, uncle and cousin and their children are 7000 miles away from me. I have cousins who don't even know who I am. I'm just "that aunt" when I go back to Taiwan. They'll see me for like two days and then they won't see me for another two years or more. What makes them really remember me, you know? I'm never there. I miss my grandfather so much. It's really hard losing a grandparent, especially one that you're close to. I'm just thankful I got to talk to him a week before he passed. If I didn't make that phone call, I would've regretted it the rest of my life. To hear him say how proud of me he was and to hear him say that he was able to see my wedding photos – that really meant the world. It was so incredibly hard to hold back tears and have my voice not break up when I was talking to him. You wanted to stay positive for him. You couldn't let him know that you were sad or that things weren't going well. I had to keep saying, "take care of yourself, grandpa, I can't wait to see you next year." Well, there is no next year. I won't ever get to see or hug him again. The last time I saw him was almost four years ago. It's so hard to have family so far.
This also brings me to what I have been thinking about all weekend: life is short, keep the ones you love and that support and care about you, the closest. The ones that don't matter, don't mind. This is how I've been feeling a lot about my friendships lately. A lot of friendships in my life are such one-way streets. They expect you to make the plans. All. the. time. It's frustrating. And you know, some of the friendships I have, are the ones where if you don't make the effort to try to talk to them, you'll NEVER hear from them, so in a sense, why do I bother trying? What is the point? Just cut the cord. If they don't really care about me, then why should I always been so keen to care about them and want to hang out with them? I just feel that nothing should be a one-way street, and if it is, then maybe it's time to rethink some aspects in your life. Not sure if this is how you guys feel about friendships, and maybe I just see things differently. I'm sorry if I'm being "too harsh" or "too abrasive" with the way I deal with these issues, but you know, after years of trying, there's a point where you re-evaluate everything in your life. Like I said earlier, life is short. Why keep ones around that don't support you and why keep trying to be friends with someone that doesn't really want to keep in touch with you and always throws the ball in your court to make the plans? It shouldn't always be on me. Why keep the ones around that always come to you when something good in your life happens? Shouldn't they be around for the good and bad? I can't deal with the "friends" that hear you're doing well for yourself and then they suddenly come around, as if to mooch off you or to get in on it just so they can say they know you.
My grandfather will always be apart of me and I'll always keep him near and dear to my heart. Knowing how great of a man he was and how ambitious he was as a businessman is what keeps me going & striving to make my own dreams come true. He made his dreams come true with his hard work and positive attitude, therefore, so can I! :)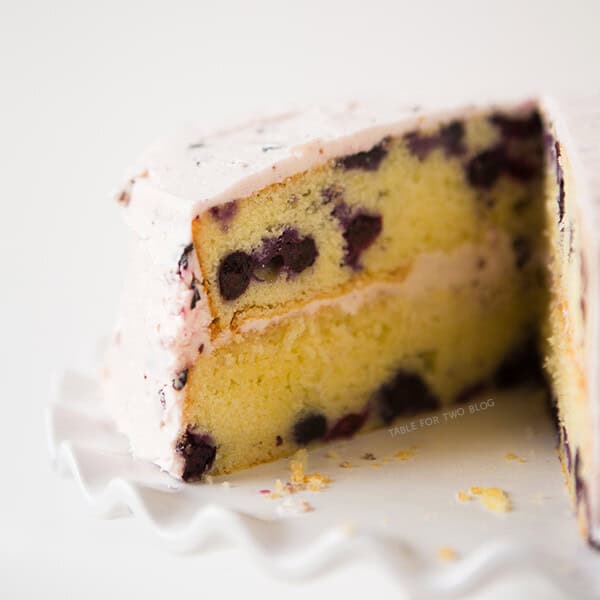 Blueberry Lavender Cake
Simple, elegant, fresh, and delicious: this blueberry lavender cake is one of a kind. It's moist and has incredible flavor!
Save
Saved!
Rate
Print
Ingredients
For the cake:
1 ½

cups

unsalted butter

,

room temperature

2

cups

granulated sugar

3

eggs

3

egg yolks

1

teaspoon

vanilla extract

3

cups

+ 2 tbsp. cake flour

1 ½

teaspoon

baking powder

⅛

teaspoon

baking soda

½

teaspoon

salt

1

cup

2% milk

1 ¼

cup

fresh blueberries

,

do not use frozen
For the lavender simple syrup:
¼

cup

water

¼

cup

granulated sugar

2

tablespoon

dried lavender

,

muddled
For the blueberry buttercream:
1

cup

unsalted butter

,

room temperature, 2 sticks

2 ½

cups

confectioners sugar

2

tablespoon

2% milk

15

fresh blueberries

,

do not use frozen
Instructions
Preheat oven to 350 degrees Fahrenheit and butter and flour two 8" round baking pans. Place a 8" round piece of parchment paper into the bottom of each cake pan, as well. Set aside.

In the bowl of a stand mixer, fitted with the paddle attachment, beat butter and sugar until light and fluffy, about 5 minutes, scraping down the sides of the bowl as necessary. In the meantime, whisk together the egg, egg yolks and vanilla extract together in a small bowl. With the mixer on low, gently pour in egg mixture and mix until just incorporated.

In a large bowl, whisk together 3 cups of cake flour, baking powder, baking soda, and salt.

Add 1/3 of the flour mixture to the butter mixture and gently mix until incorporated. Then add half of the milk and mix until incorporated. Add 1/3 of the flour mixture then add the rest of the milk. Mix until incorporated. Add the final 1/3 of the flour mixture and mix until everything is well incorporated.

Using the remaining 2 tbsp. of cake flour, toss the blueberries in the cake flour until they're all coated. Gently fold the flour covered blueberries into the batter with a spatula, careful not to burst them.

Divide batter evenly amongst the prepared baking pans. Bake for 50-60 minutes. Let cool for 15 minutes then invert onto a wire cooling rack to cool completely.

In the meantime, make the lavender simple syrup by combining sugar and water in a small sauce pot and bringing to a gentle simmer until sugar has dissolved. Add the lavender and with the back of your wooden spoon, crush the lavender to release more of the fragrance and flavor. Remove from heat and let steep for 30 minutes.

While the cakes are cooling and the lavender syrup is steeping, make the butter cream by mixing together butter, confectioners sugar, milk in a bowl of a stand mixer. As the mixer is going, on low, throw in the blueberries. They will burst and create a nice light purple color to the buttercream and you'll see flecks of the blueberries in the buttercream. If your buttercream is too thick, add more milk, 1 tsp. at a time. If your buttercream is too runny, add more confectioners sugar.

Once your cake layers have cooled you can begin to assemble them. Gently grab one layer of the cake and place it on your cake stand. Place pieces of wax paper under the cake, all around the cake stand, so when you finish icing the cake, you can remove the wax paper and have a clean cake stand :)

Pour half of the lavender simple syrup on the top of the cake, let soak into the cake for a few minutes.

Take your

offset spatula

and place a generous amount of buttercream in the middle. Working from the middle out, spread the buttercream all over the layer, leaving a 1" border.

Gently grab the top layer of your cake and place it on top of the bottom layer. Pour the remaining half of the lavender simple syrup on the top of the cake and let soak into the cake for a few minutes. Place a generous amount of buttercream in the middle, and again, work from the middle out and go all down the sides and all over until you cover the entire cake.

Cut and serve! You can keep this cake in an airtight container for up to 5 days. I would keep it in the fridge and let it come to room temperature before eating again.
YOUR NOTES
NUTRITION FACTS
Serving:
1
slice
|
Calories:
905
kcal
|
Carbohydrates:
110
g
|
Protein:
8
g
|
Fat:
49
g
|
Fiber:
2
g
|
Sugar:
82
g
This website provides approximate nutrition information for convenience and as a courtesy only. Nutrition information can vary for a variety of reasons. For the most precise nutritional data use your preferred nutrition calculator based on the actual ingredients you used in the recipe.
This post contains affiliate links.