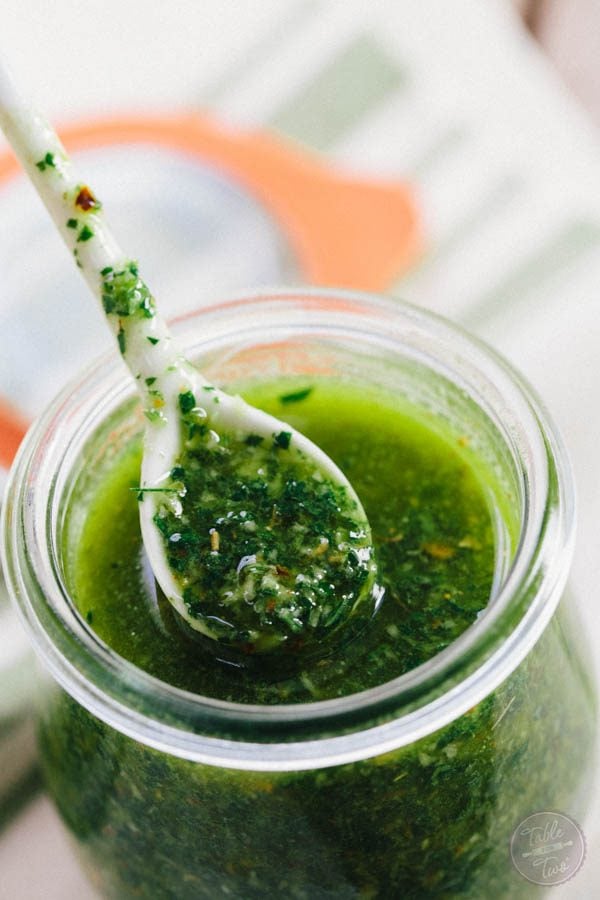 I was home alone on Saturday night and there were severe thunderstorms rolling through our area with tornado warnings in our county. And last Thursday, coming home from work, my coworker and I were stuck in a thunderstorm with hail – that was pretty intense and scary. Luckily his car didn't have any dents that resulted from that hail storm. With both those thunderstorms and numerous other ones we've had this summer, I'm increasingly becoming more terrified of them and anxious. I feel like I need to take xanax when the sky starts getting dark. I don't know what has gotten into me. It's like the older I get, the more things freak me out and I start to regress into a little. However, my parents said I've always been scared of thunderstorms. Either way, I think this is another one of those things I have to conquer on my own. I used to be afraid of flying and now I'm completely fine. I mean, I still hate take-offs but I'm way better than before and I don't need xanax anymore.
Anyway, so after huddling in the basement for the thunderstorm to pass on Saturday, I started the show GIRLS. Yes, behind on the times again. I really like the show. They're short episodes so I've been breezing through them but it's just a typical chick show but still very much like how reality would be if you lived with a bunch of girls in college or post-college.
In other news, the second season of True Detective started yesterday and I'm absolutely thrilled. I can see my boyfriend onscreen again ;) I can't wait to watch it but I have to wait til Jason gets back. No spoilers, please!
When I was on my paleo challenge, I was trying to think of ways to come with up sauces to pair with meats so they didn't get boring. Hello, chimichurri! This gorgeous green goddess of all sauces atop grilled flank steak was freaking bomb. When you're eating paleo, you gotta definitely have an arsenal of sauces and spices to make meat dishes unique so add this one to your next dinner menu!
Print
Homemade Chimichurri
Chimichurri sauce is the perfect addition to any meats or veggie dishes!
Ingredients
Couple of large handfuls of parsley leaves,

about 1 1/2 cups loosely packed

2

cloves

garlic,

peeled and smashed

1/2

teaspoon

dried oregano

1

teaspoon

kosher salt

1/4

teaspoon

crushed red pepper flakes

Pinch of ground black pepper

Juice of 1/2 a lime

1/4

cup

or more of olive oil
Instructions
Place parsley, garlic cloves, dried oregano, salt, red pepper flakes, black pepper, and lime juice into the bowl of a food processor and securely place the lid on.

Turn the food processor on high.

Drizzle olive oil through the feed chute as the mixture processes. If you feel that you need more, add 1 tablespoon at a time. Some people like theirs more oily and others prefer to not. Just look at it and see if it's the consistency you like.

Store in an airtight jar in the refrigerator.
Notes
This is great atop grilled flank steak or tossed with sautéed veggies and chicken!
Nutrition Facts
Homemade Chimichurri
Amount Per Serving (1 Batch)
Calories 554
Calories from Fat 495
% Daily Value*
Fat 55g85%
Carbohydrates 6g2%
Protein 2g4%
* Percent Daily Values are based on a 2000 calorie diet.
*Nutrition facts are an estimate and not guaranteed to be accurate.