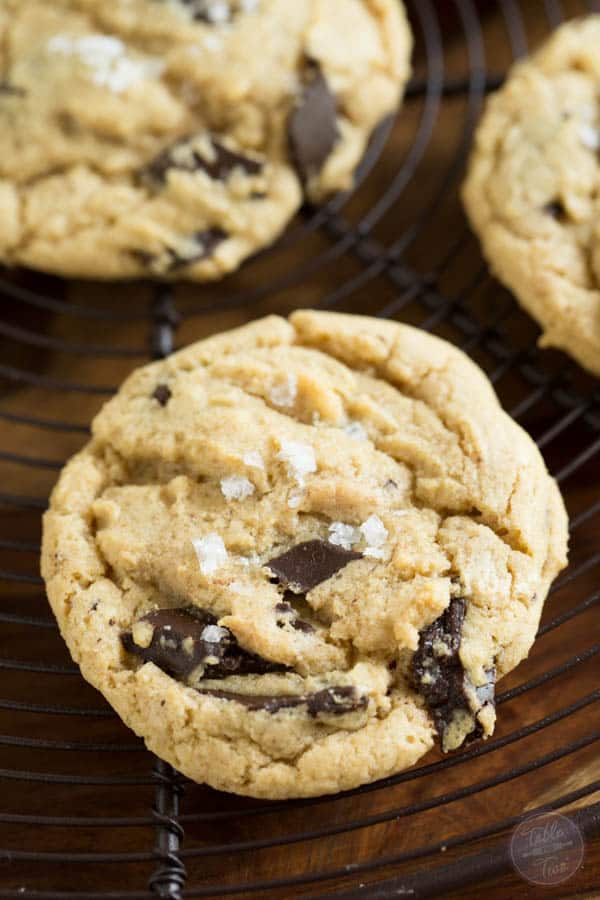 First, if you were concerned, I got Divergent on release day in the mail. Thank you FedEx for coming through for this gal ;) it was definitely a lovely evening full of Theo James!
Second, buying a vacuum cleaner is like buying a car (sort of). So much research and so much doubt! Haha – I just want one that won't break on me after two years. Right now the debate is between a Dyson and a Shark. It's kind of like iOS vs. Android. Android lovers will forever devote themselves to Android and never say anything bad about it and same with iOS. I just want some REAL reviews. I want to hear the good AND the bad, ya know? I know a lot of things you buy is, "you get what you pay for" and I know our $75 vacuum that sounds like there's a dying rat inside is clearly getting what we paid for, BUT is $400 for a Dyson really necessary? Is it excessive? Or can I live with a $150 Shark and trust it won't crap out on me? Agh, decisions, decisions. It's hard being an adult sometimes ;) I've even watched YouTube videos on these vacuums and I still can't decide. Ugh, I just don't want to put my money in the wrong place, that's all.
OMG. Wait. There's such thing as an $800 vacuum. Seriously?! I wonder if it's *that* good to invest in one. Like will you have to buy another in a lifetime? Haha, I won't be testing that theory out but man, $800 for a vacuum!! I don't love my floors THAT much!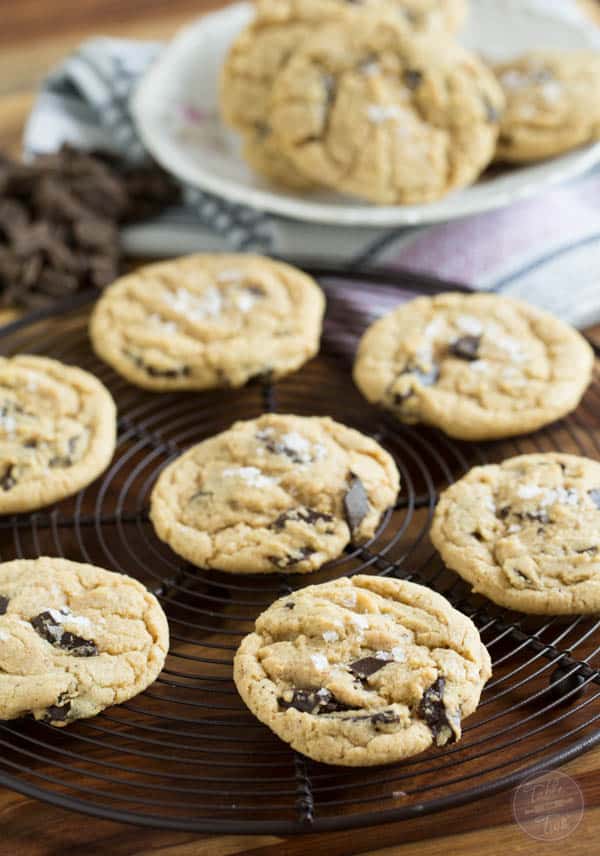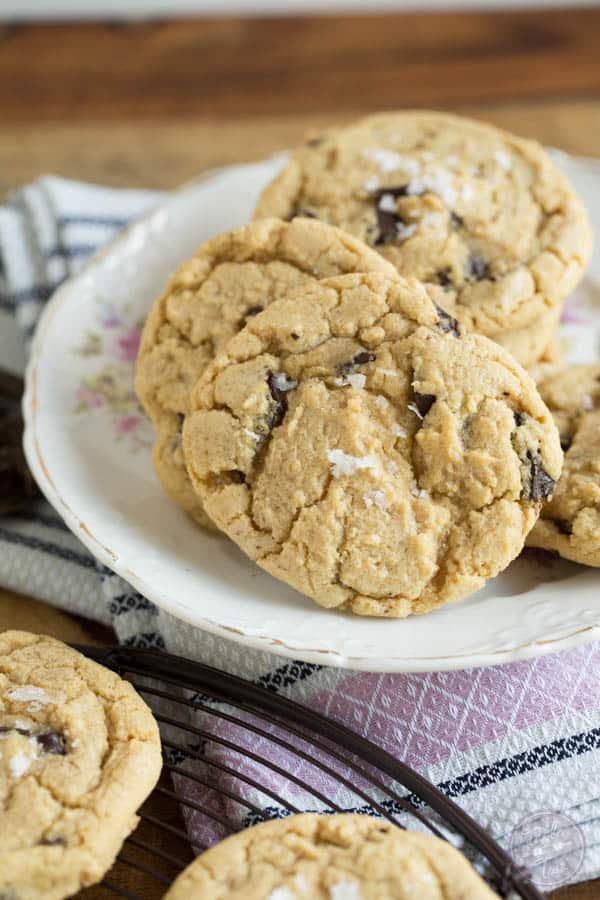 I love salty and sweet especially in cookies! These salted chocolate chunk cookies aren't exactly a novel idea but I honestly cannot resist chocolate chunk cookies that have sea salt flakes sprinkled on top. They look so pretty! They're probably the cookies I'd reach for first in any situation, but then again, if I were put in a cookie situation, I'd probably, realistically take one of each, haha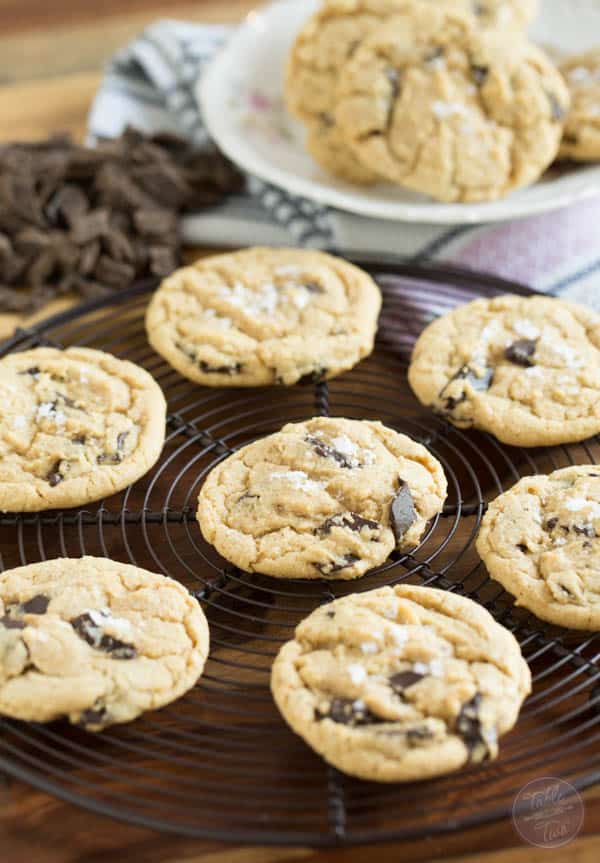 Print
Salted Chocolate Chunk Cookies
Salted Chocolate Chunk Cookies are for all you sweet and salty lovers out there!
Servings (adjustable, but please note that results, timing, and cookware may vary when adjusting servings):
2
dozen
Ingredients
1 1/2

cups

all-purpose flour

1

teaspoon

baking powder

1/2

teaspoon

kosher salt

1/4

teaspoon

baking soda

1/2

cup

unsalted butter,

room temperature

3/4

cup

light brown sugar,

packed

1/2

cup

granulated sugar

1/4

cup

powdered sugar

2

large egg yolks

1

large egg

1

teaspoon

vanilla extract

1

cup

chocolate chunks

Maldon sea salt flakes
Instructions
Preheat oven to 375 degrees Fahrenheit. Line baking sheets with parchment paper or silicone baking mats.

In a medium bowl, whisk together flour, baking powder, salt, and baking soda. Set aside.

In the bowl of a stand mixer fitted with the paddle attachment, cream together butter, light brown sugar, granulated sugar, and powdered sugar until light and fluffy, about 5 minutes.

Add the egg yolks, egg, and vanilla extract and mix until incorporated. Carefully add the flour mixture to the bowl and mix until dough forms.

Using a spatula, fold in the chocolate chunks.

Using a large cookie scoop, scoop dough onto prepared cookie sheets and sprinkle sea salt flakes on top.

Bake 10-12 minutes (the cookies will firm up as they cool if they still look soft to you).

Let cool for 10 minutes on the cookie sheet then transfer to a wire cooling rack to cool completely.

Store in an airtight container.
Notes
Source: Bon Appetit
Nutrition Facts
Salted Chocolate Chunk Cookies
Amount Per Serving (1 Cookie)
Calories 165
Calories from Fat 63
% Daily Value*
Fat 7g11%
Carbohydrates 23g8%
Protein 2g4%
* Percent Daily Values are based on a 2000 calorie diet.
*Nutrition facts are an estimate and not guaranteed to be accurate.
There are affiliate links in this post.