AS AN AMAZON ASSOCIATE I EARN FROM QUALIFYING PURCHASES
White wedding cake cupcakes are simple to make but look so elegant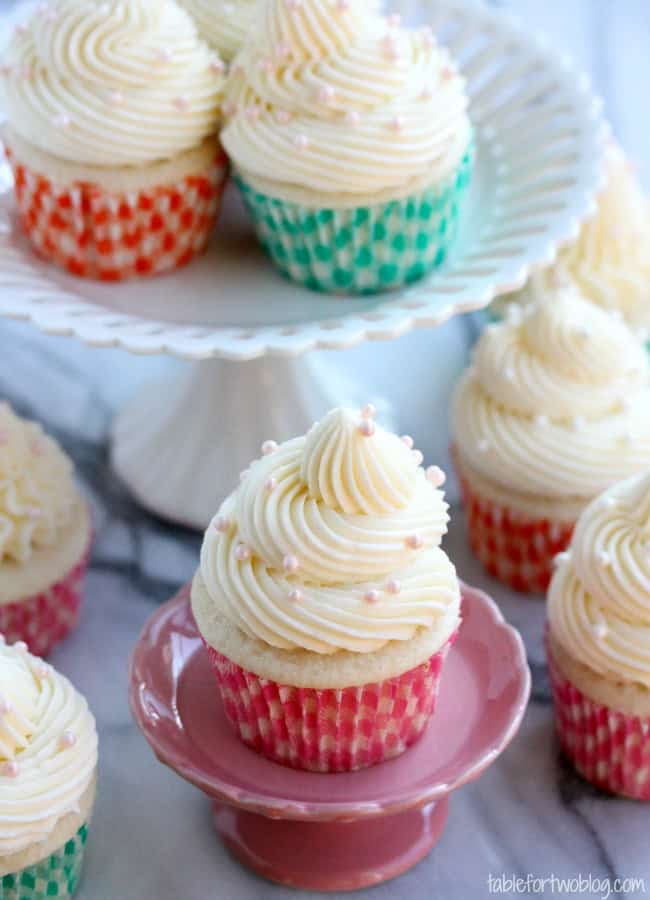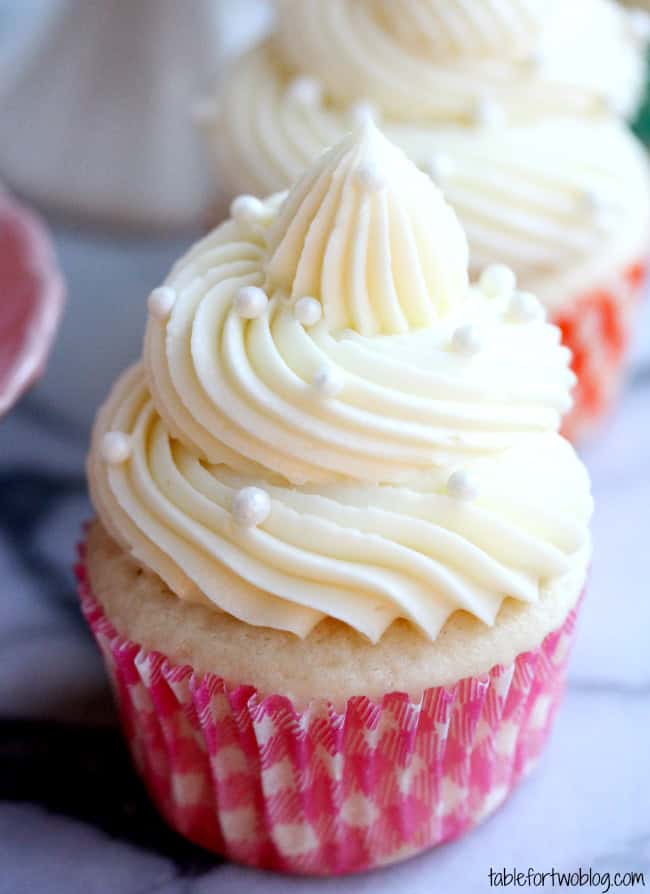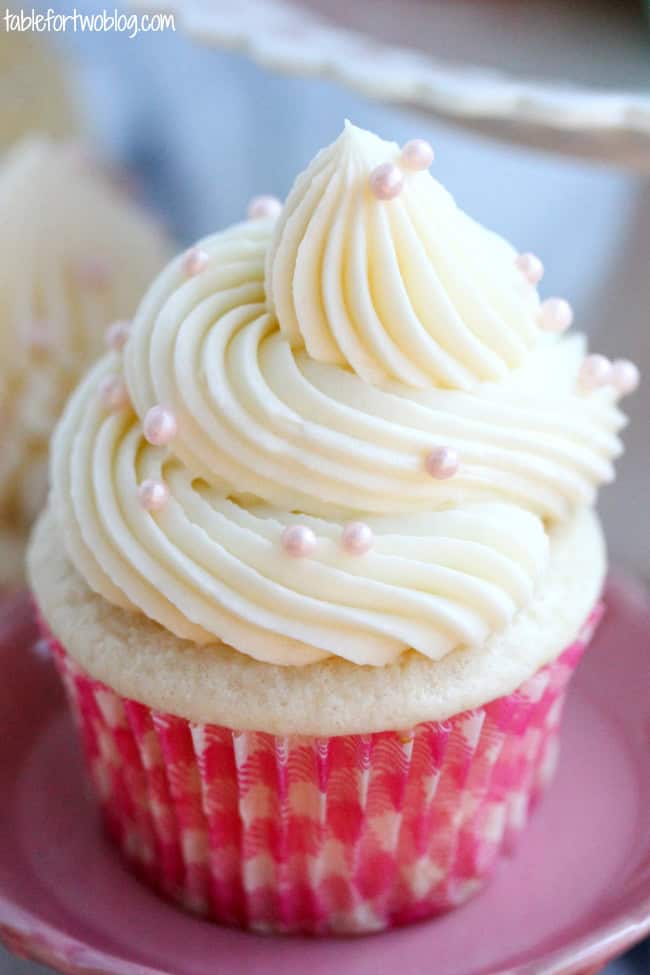 You can find the recipe here: Recipe Girl
Wednesday 2nd of November 2016
What recipe was used for the icing? Looks yummy.
Thursday 3rd of November 2016
I just used powdered sugar and milk.
Friday 14th of October 2016
Wednesday 12th of October 2016
Ive made these before and they were amazing! Wanting to make again but now the recipe is not coming up even when I click on the appropriate links. Where can I find it?
Wednesday 12th of October 2016
Ahh sorry about that!! Here you go: http://www.recipegirl.com/2007/03/16/white-wedding-cake-cupcakes/
Thursday 14th of July 2016
Has anyone tried making a cake with this recipe? If so, what adjustments would you recommend?
hello! Question: have you ever made the cupcakes one day in advance and then stored them without the frosting? And then frosted them the day of? Do you think that would work?
Tuesday 28th of June 2016
Yes, I absolutely have done this! That will definitely work :)