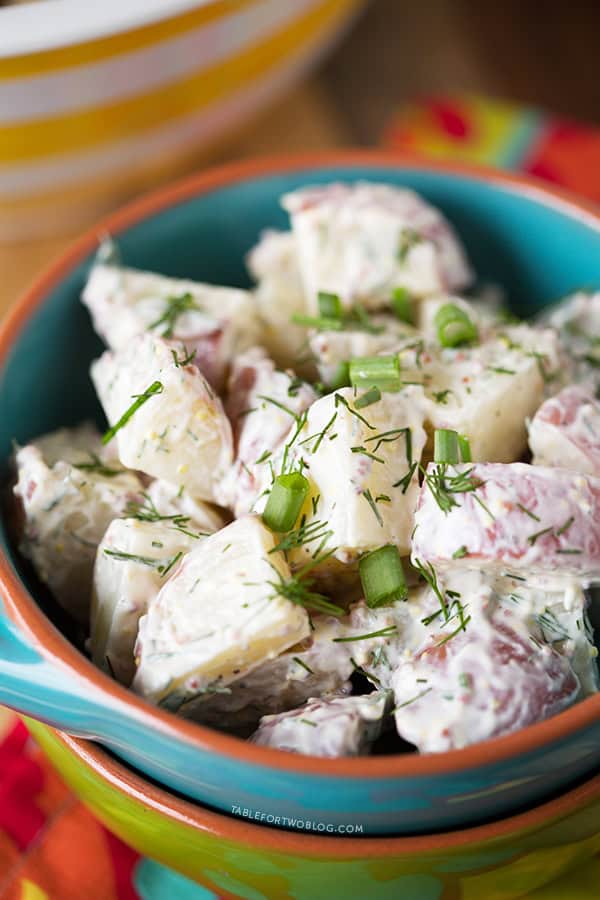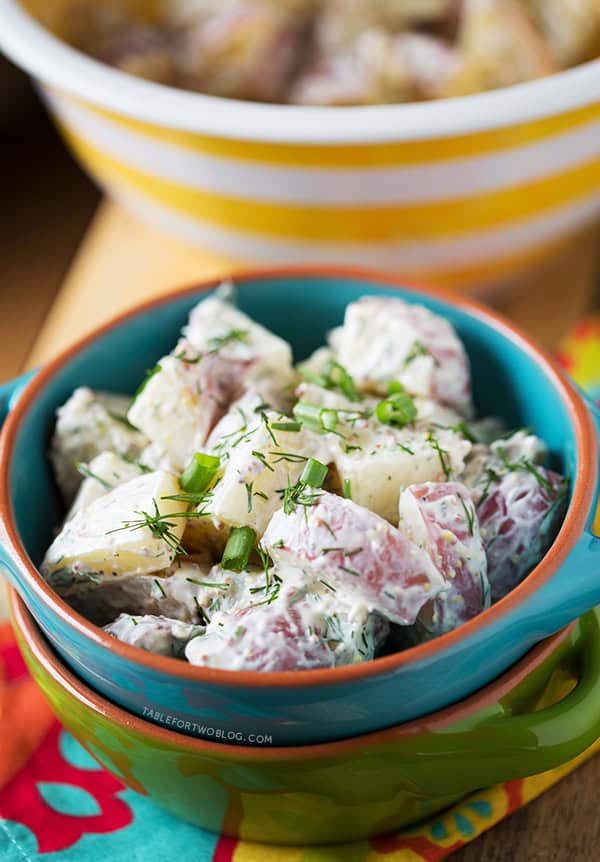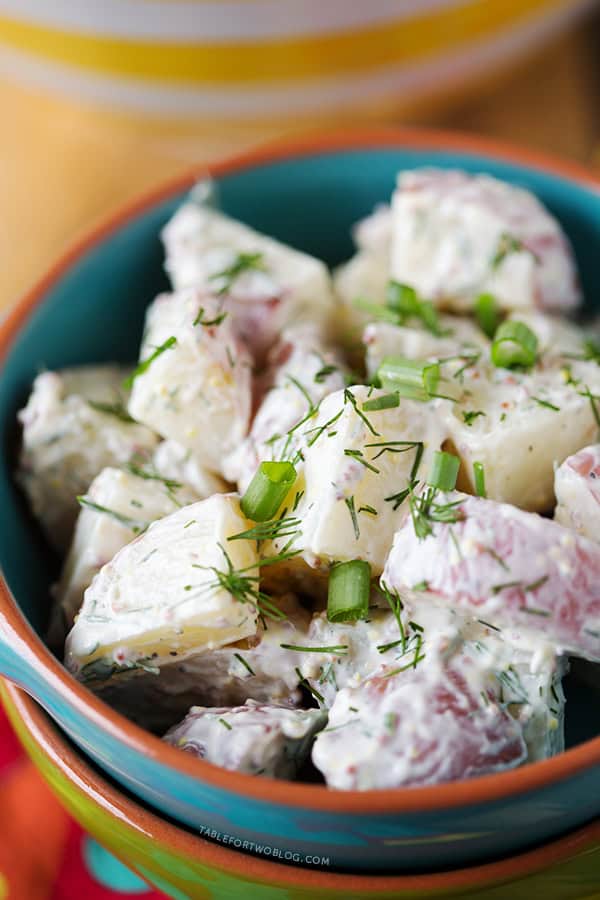 Last night, I totally let my 19-year old self come out of its grave. I'm typically very modest when it comes to happy hours and I usually only have one drink. Last night I had three and if you know anything about me, I'm really light-weight and I don't drink often, at all. I really think the $5 sparkling wine special during happy hour is what lured me in. Pretty much the worst temptation you could give me. I'm a sucker for sparkling wine and to give me a glass at $5…yeah, I'll take you up on that offer ANY day. Oh man, I really haven't felt like that in a while. The room was spinning and I was just blabbing away. I don't remember half the things that came out of my mouth. Well, I sort of do. I know I was being obnoxiously loud and cursing like a sailor and talking with my hands too much. I probably looked like Giada on fast forward. Bobbing my head around and moving my hands all over the place. I was with my manager and coworker & we had a rough week and we were just decompressing. No harm, right? How I wish today were Saturday…
I was seriously contemplating last night not even writing this blog post. I was sloshed and lying in bed and I felt great, but lazy. Super lazy. Like I just wanted to pass out into a deep sleep. Alas, I decided to get on my computer and write this blog post. I'm not even sure if any of this makes sense right now or if I'm offending anyone by talking about being drunk and drinking too much during happy hour. I apologize if it's making you uncomfortable, but I swear it's the sparkling wine in my blood that's still yapping away and making my fingers type.
I definitely don't encourage you to do this, ever, nor am I going to let myself get like this again (don't quote me on this, I love a good time, haha), but it really does bring me back to the carefree days of college and how much I miss being at school. I'm not saying I miss the excessive drinking, I'm saying I just miss being worry-free and not having anxiety over the petty stuff. No wonder why being an adult is no fun, you just worry all the time.
Ha, and speaking about worrying all the time, I'm having passport issues…AGAIN. I'm going to the Bahamas for a press trip in 3 weeks and I sent in my old passport earlier this month to get my name changed on it. Well, they didn't start processing it til June 17th and it says it'll take about 4-6 weeks to process. I seriously hope they're lying about this and that it's just a huge timeframe they give so you don't yell at them if you don't receive yours after a month has passed. I'm praying I get mine before my trip, but if I don't get anything and it's a week before, I'm going to have to freaking go to the passport agency and get it done there. Why do I have the most horrible luck with government identification documents AND my name change? Argh. I can't imagine getting divorced and having to change my name all over again. Or getting re-married and doing it all over again. When I was at the social security administration last month, the lady said she was doing this girl's name change and it showed on her marriage certificate that she had been married three times. THREE TIMES. I'm not judging – I'm just thinking about all the annoying governmental paperwork and processes she had to go through, lol!
Okay, so done with my sob story about drinking and wishing I were young again..onto carbs. Delicious and HEALTHY carbs that you can make for this upcoming Wednesday. What's this Wednesday you say? Well, this year is going by so freaking fast that you probably didn't realize this holiday was sneaking up on you. Hint: 4th of July. With all that you'll be eating at your cookout, this is one carb that you'll be thankful for at your party. Greek yogurt is my BFF. Fo' sho.
Healthy Red Potato and Dill Salad
A super simple and healthy red potato and dill salad made with Greek yogurt. Prepare this guilt-free side dish for your next cookout!
Save
Saved!
Rate
Print
Ingredients
2 ½

pounds

red potatoes

,

skin-on, 3/4 inch dice

1

cup

plain Greek yogurt

2

green onions

,

thinly sliced

3 ½

tablespoon

Dijon whole grain mustard

1

tablespoon

Dijon mustard

Salt and pepper

,

to taste

Handful of dill

,

chopped
The default measuring system for this website is US Customary. Unit conversions are provided for convenience and as a courtesy only. While we strive to provide accurate unit conversions, please be aware that there may be some discrepancies.
Instructions
Add potatoes and enough cold water to cover in a stockpot. Simmer on medium about 20 minutes (do NOT boil), until potatoes are fork-tender. Drain.

Cool potatoes for 10 minutes in a single layer on a baking sheet.

In a large bowl, combine Greek yogurt, green onions, Dijon whole grain mustard, Dijon mustard, salt, pepper, and dill. Stir to mix well.

Add the cooled potatoes to the yogurt mixture and toss until all potatoes are well-coated. Pop in the fridge until ready to serve.
NUTRITION FACTS
Serving:
1
serving
|
Calories:
159
kcal
|
Carbohydrates:
25
g
|
Protein:
5
g
|
Fat:
3
g
|
Fiber:
2
g
|
Sugar:
3
g
This website provides approximate nutrition information for convenience and as a courtesy only. Nutrition information can vary for a variety of reasons. For the most precise nutritional data use your preferred nutrition calculator based on the actual ingredients you used in the recipe.