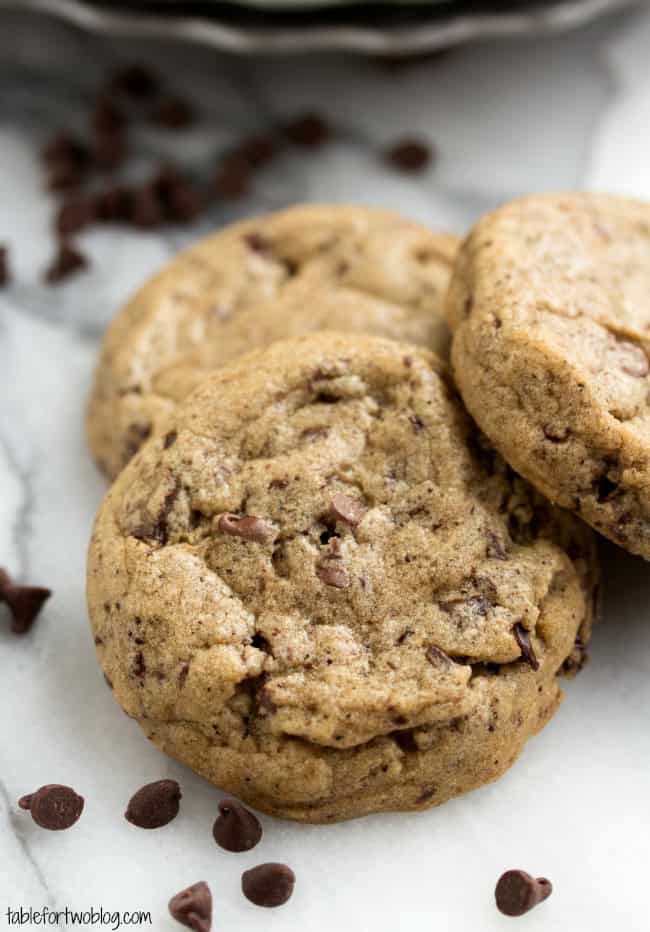 To say I love coffee is an understatement. Every morning, I wake up and the first thing on my mind is, "ugh, gotta go to work, but I get COFFEE." So sad, isn't it? Coffee makes it so much easier to get through a workday. Some days, I wish I could have an IV hooked up to me that gave me shots of coffee every 3 hours. I used to not be so bad with coffee – like those caffeine headaches, I thought those were for people who were highly caffeinated  every day, like 4-5 cups of coffee a day kind of people, but no, they're for anyone drinking coffee regularly and I slowly started to realize that I do get those headaches too! I have a threshold of 2-3 hours. If I don't have coffee within the first 2-3 hours of waking up, I'm so done for for the rest of the day. I'm like useless. I just lay lifelessly in bed and pray my pounding headache goes away. I love coffee so much though that there is no way I could give it up!
I've always been OBSESSED with the smell of coffee. When I was in high school, I wanted to work at a bookstore because there was a coffee shop in there. I really wanted to work at Starbucks but I knew I couldn't handle all those strange coffee orders that some people had. Alas, none of those happened and I ended up working at a BBQ restaurant, haha.
Not only do I love the smell, I obviously LOVE the FLAVOR. If there was anything mocha or coffee flavored, I'd immediately order it. Coffee ice cream is SO good.
The first time I ever had coffee in a cookie was when I made my Anderson Cooper Compost Cookies. I believe that is the cookie that changed my life. The coffee grounds MAKE the cookie. Which is why I came up with this cookie – the cafe mocha. If you love remotely anything about coffee, you will simply adore these cookies. They're the perfect amount of coffee flavor and they smell so good. I think I ate more batter than I care to admit. It was really hard to resist. I'm a die-hard coffee lover and these cookies hit the spot.
Grab a glass of milk and you could potentially make these a cafe mocha latte cookies? :)